Visit the monuments around the Duomo in Florence at reduced rates this whole Winter
If you're in Florence this winter, take advantage of this special deal: the Grande Museo del Duomo has launched for the first time ever a special deal for tickets purchased ONLINE for visits between December 21, 2016 and March 21, 2017 at 10 euro (instead of the usual 15 euro).
Buy your ticket online at www.duomo.sale: the ticket is valid for 48 hours from the time of first use and allows entrance to Giotto's bell tower, the Baptistery of St. John, the cathedral of Santa Maria del Fiore (commonly called simply as "the Duomo" and to its underground crypt of Santa Reparata and to the Museum dell'Opera del Duomo. Make note that it DOES NOT include the climb up the dome/cupola…. so if you're interested in the climb, just buy the whole price ticket (whether online or on-site).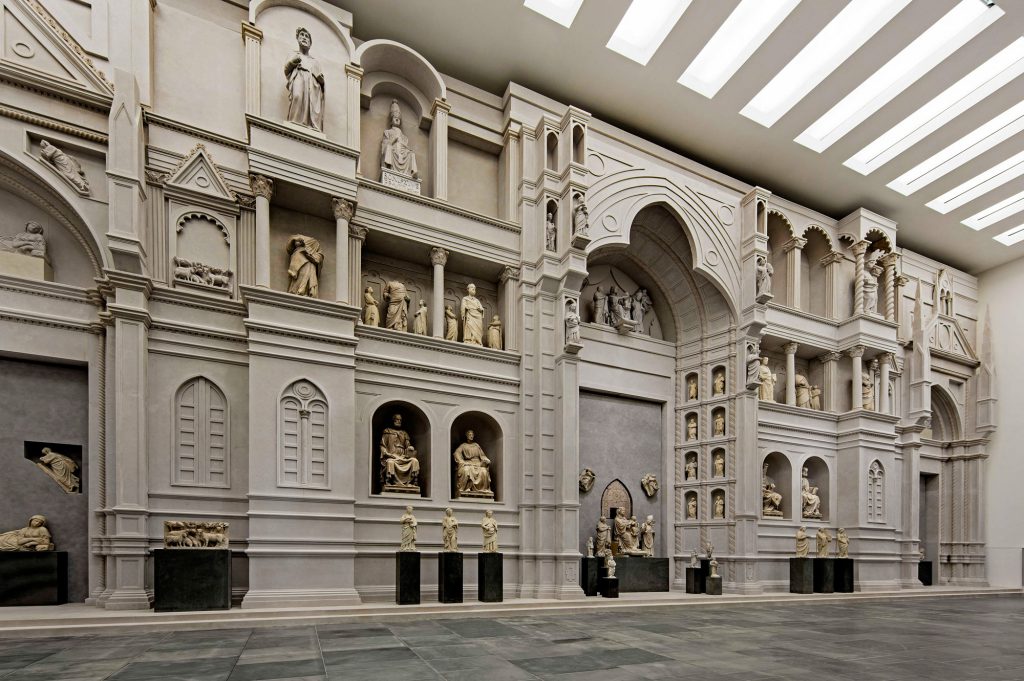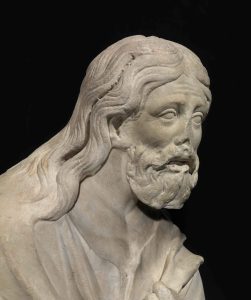 Three recovered masterpieces
During this winter period, take advantage to explore the recently restored Museum of the Opera del Duomo, as well as see three "new" medieval sculpture works of art by Arnolfo di Cambio and Tino da Camaino that the Opera del Duomo recently recovered from the antiques market. These 3 works had belonged to the cathedral's initial construction and facade decoration, started in 1296 by Arnolfo di Cambio, and will be displayed in the appropriate sections of the museum, including in the large hall where the original facade has been reconstructed, with original elements in place.
Rediscovered works of art by Verrocchio and Donatello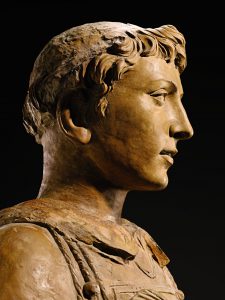 Until February 26, 2017 you'll also be able to admire the temporary exhibit of the magnificent terracotta bust of San Lorenzo attributed to Donatello and of another relief, also in terracotta, of the Beheading of St. John the Baptist which has the same subject, size and composition as the scene commissioned of Andrea del Verrocchio for the silver altar conserved within the museum. Seeing them in person is a do-not-miss opportunity!