Everyone knows: the holidays aren't over till the Befana arrives
January is commonly referred to as the month of a thousand and one ideas. It starts with a bang, color and celebration for the New Year. This is followed by the Befana and the three Wise Man who will parade the streets of Florence on the 6th of January. After this last holiday, the seasonal decorations start to come down and the sale signs start to come out. Among the concerts, folkloristic events and art shows January starts to warm up with lots of activities.
Have you made your base in Tuscany, maybe closer to Siena or Pisa or maybe even in the beautiful Val d'Orcia - then you will want to have a look at our calendar that highlights special events outside of Florence at this link.
If you're here at the start of the month, there are still several events that are tied to Christmas festivals and traditions, but as the month continues we hope to offer a few more ideas of what Florence and surroundings have to offer throughout the month, read below for some of our favorite events.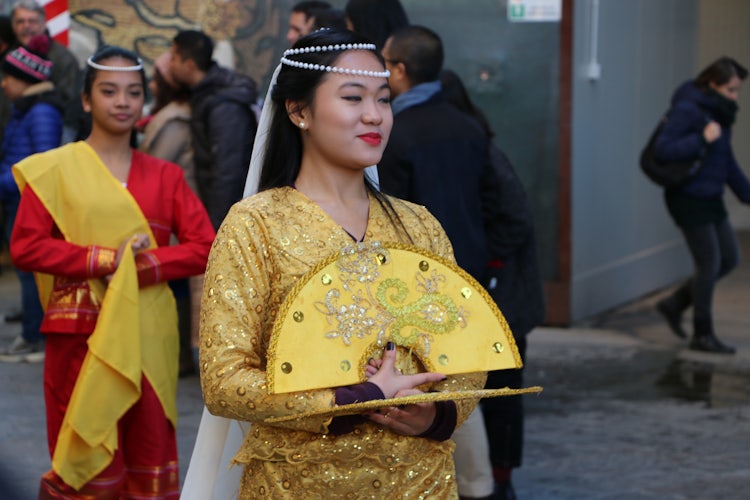 We are constantly updating the activities for the each year however, if they have not yet been posted by official sites then we write in TBA (to be announced) - so keep checking in with us...or write us on the Forum.
Getting back to what's going on in Florence and surroundings in January, here are our selections of what we consider some of the most important or interesting events you could take go to.
Tuscany | LA EPIFANIA | Jan 6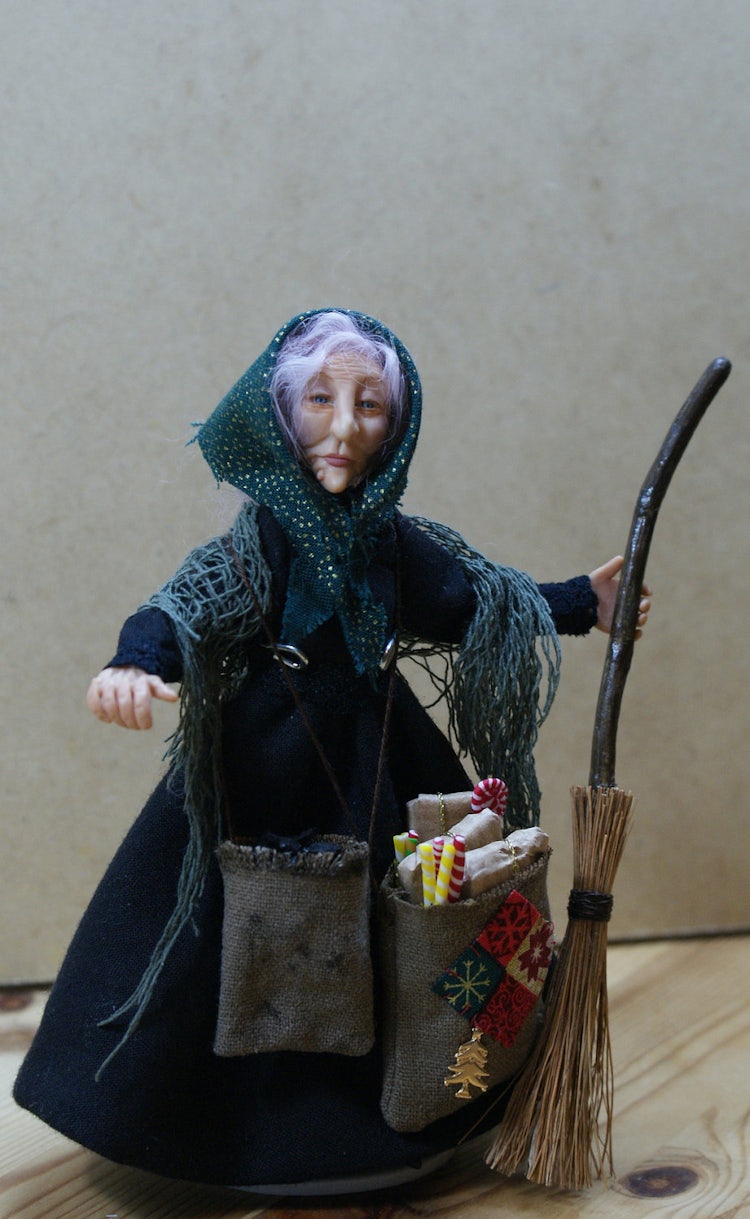 The Epiphany, a National Holiday
You will find the Befana descending upon many town squares, with her old hat, broom and and long pointy nose. She will be bringing stockings, candy and small goodies to all those who have behaved in 2017...are you ready?
Throughout Tuscany and Italy, this day is considered a national holiday and government offices, business and many shops are closed. Public transport will be using holiday hours (known as festivi on the schedules).
Not everyone is closed, and you will find many museums, monuments and churches open for a visit. Please note that restaurants may be busy, so you may want to make reservations where possible.
---
Florence | CAVALCATA RE MAGI | Jan 6
we three kings of Orient are bearing gifts
right thru the streets of Florence, revoking the scene of the three kings in medieval dress. An event that will animate the streets with horses, damsels and knights from all over the world - all heading towards the Duomo to leave gifts for the bambino
---
State Museums in Florence | FREE ENTRANCE | 1° Sunday in January
What a wonderful occasion!
It is a standing appointment the first Sunday of every month, free entrance into some of our favorite Florentine museums. Check our calendar to see if you can find a new place to discover and explore.
Check our list of State Museums in Florence
PHOTO
---
Scarperia | COLLEZIONISTI IN PIAZZA | 1st Sunday of January
Antiques in the Square
Actually, the first sunday of month heralds this event in Scarperia. Just imagine a stroll through this picturesque town center to find a wide range of goodies including vintage, antiques, clothing, and more, Stands are set up from 8:30 am to 7:30 pm.
---
Panzano in Chianti | APRILANTE | 1st Sunday in January
Handcrafts & Vintage
We know they call the fair "April"ante, but it really goes all year round! This monthly market in the streets of this charming town in Chianti is where you will find hand crafts, vintage and delicious typical foods and all of it this is just outside in the countryside surrounding Florence.
---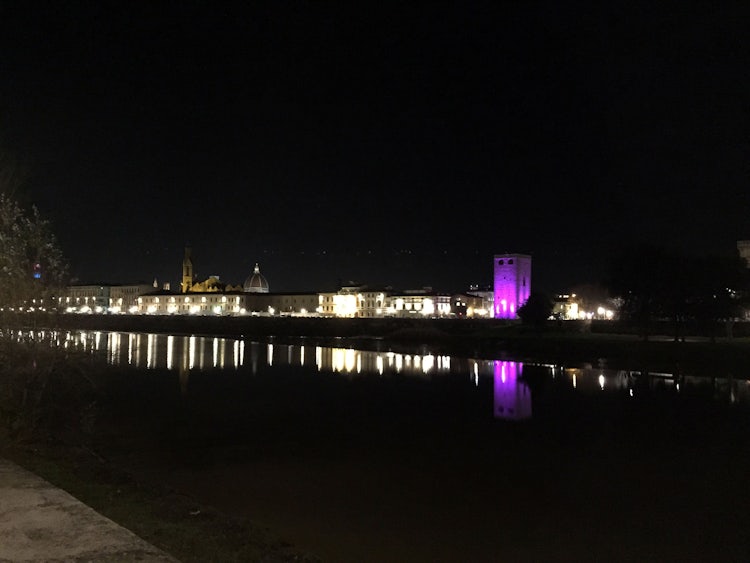 Florence | F-LIGHT FESTIVAL 2017/2018 | until Jan 7
the city is illuminated for the holidays
Colorful lights will be pointed at some of Florence's best loved monuments, giving you a totally new and refreshing perspective. The magical soft glow under the the starry holiday skies will offer you a glimpse of a Florence that you can truly only see once a year until the 7 of January. Check out the official site for a calendar of events.
---
Fortezza da Basso | ANTIQUES FAIR | 3° weekend of January
Looking for something special is a recurrent date
An unmissable occasion for grabbing unique and even prestigious antique pieces.
---
Greve in Chianti | IL PAGLIAIO | Every 4th Sunday of January
Organic and Artisan Market
Piazza Matteotti is filled with locals who feature goods from their gardens, their kitchens and their workshops. Often you will find not only great bargains, but music and opportunities to do some taste testing.
---
Largo Pietro Annigoni | FLEA MARKET | 4° Sunday of January
Traditional vintage festival
Here you can grab a cappuccino at a nearby bar and then search the stands for the best ever surprise in vintage books, art, glassware and more.
---
Fortezza da Basso | MERCATO ANTIQUARIO | 3rd weekend of Jan
something borrowed, something new and something antique
On the third weekend of every month the Medici fortress comes alive with vendors and buyers looking for the special antique treasure. Come and look for something special or let your eyes troll the stands for that hidden treat. From 9am to7:30pm you will have plenty of time to visit all the booths on display.
---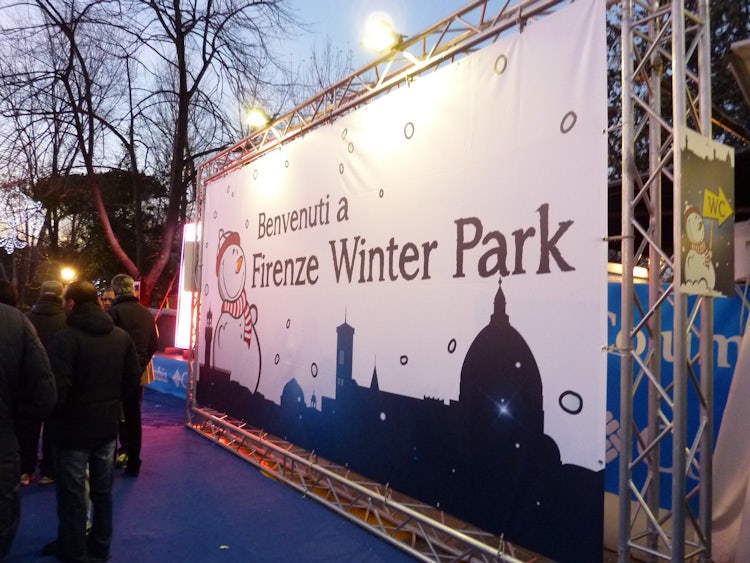 Florence | WINTER PARK | All of Jan
snow and fun in the city center
Even if you don't have enough time to get out of the city center, you can still find some time to enjoy snow and ice sports at the Winter Park near Obi Hall. Grab your gloves and muffler and stroll down the Arno river to participate in the fun and exhilaration of skating, snow tubing and some hot chestnuts and steaming cup of hot cocoa.
---
Florence | ARRIVANO I SALDI | Jan 5 - Mar 5
I don't like sales. Said no one. Ever.
After having had time to hit the museums and monuments, what can be better than coming to Florence during the winter sales? They start every year on the eve of the Befana (January 6th) and go for exactly 59 days. Prices will be slashed not only at the outlets but even the great fashion designer stores and small boutiques. Dust off that credit card and explore.
---
Florence | 11° TORNEO DELLA BEFANA | Jan 5 - 7
kids & soccer
For the eleventh year in a row, kids of all ages will gather together to test their skills on the soccer field. A weekend filled with sport, fun and activities. Come out and cheer on your favorite team or player.
---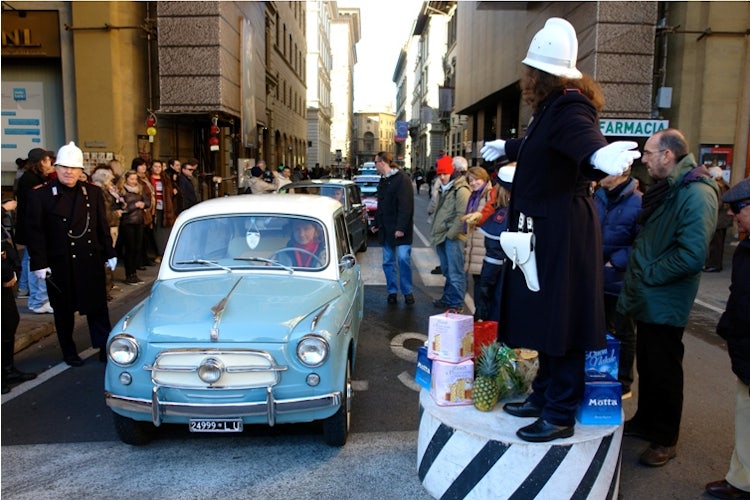 Cascine Park to Piazza Repubblica | BEFANA DEL VIGILE URBANO | Jan 6
a tradition that is started in 1933
On the Epiphany, the tradition was that those who drove a car in Florence would bring gifts to the police who controlled the traffic stops, and on this special date the Befana would leave her broom behind to climb into an elegant Torpedo Blu and leave gifts for the children who were at Meyer Children's Hospital. Come join the start of the day with a parade of vintage cars ending in Piazza Repubblica.
---
San Piero a Sieve | TRENO DELLA BEFANA | Jan 6
take a steam engine to see the witch
The steam engine will leave from the Santa Maria Novella train station at 9:10 in the morning and take you through the quaint city and small towns stopping at San Piero a Sieve where you can visit and explore before returning back home again. Tickets go fast so make your reservations to join in the excitement today.
---
Borgo San Lorenzo | RE MAGI | Jan 7
the arrival of the three kings in Mugello
On the Sunday after the 6th of January this small town in the heart of Mugello just outside of Florence, dresses up to celebrate the arrival of the wiseman. Parading through the city streets, the town comes alive with colors, perfumes and images of yesteryear and the excitement of the holidays.
---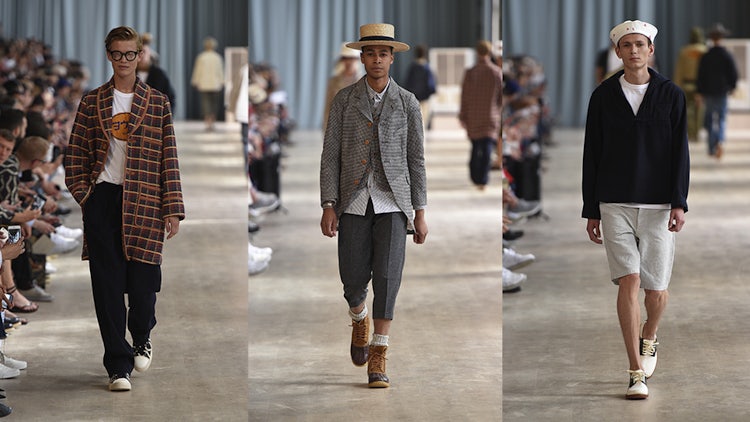 Florence | PITTI IMMAGINE | Jan 9 - 26
Celebrating Fashion for everyone
Alternating weekends, the famous Pitti Palace will be the center of the fashion world featuring Pitti Immagine Uomo 91: January 9-12. Then from the 18th to the 20th the kids will reign supreme with Pitti Immagine Bimbo 84. The last weekend of January will feature Pitti Immagine Filati 80, a wide range of textiles and colors, designs and fashions.
---
Teatro Verdi | ORT PRIMO CONCERTO | Jan 9
the Orchestra of Toscana's first concert of the year
Frederico Maria Sardelli is accredited among the most important Vivaldi specialists and is also a writer and designer. Conducting this concert, Sardelli strives to convey the richness and life of a musical essay.
---
Florence | BIRRAIO DELL'ANNO | Jan 19 - 21
Finding the best craft beer in Italy
This is the 9th edition of celebrating the best craft beer maker in Italy - and what fun tasting your way through breweries from the north to the south. Make plans to include a day at ObiHall savoring the many flavors of beer!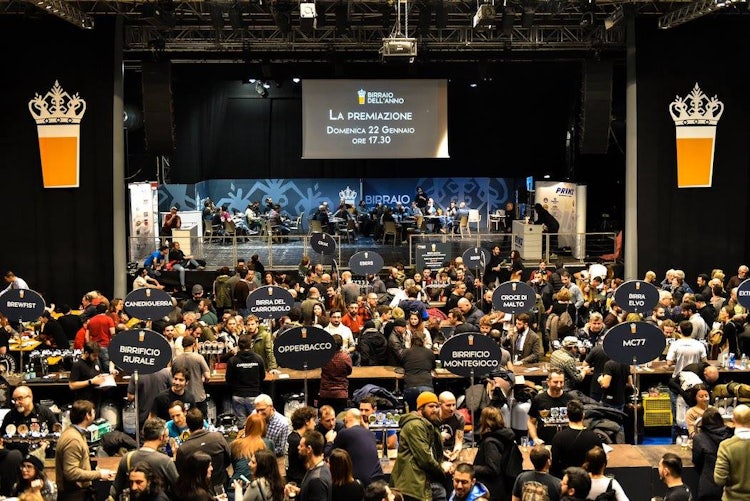 ---