From September 5-12, the Hard Rock Cafe in Florence dedicates a week to celebrating legendary Freddie Mercury
If you're a Freddie Mercury fan just like us, then take note: Freddie's 75th birthday is coming up! It is the perfect occasion to join in the party on September 5 to enjoy a Killer Queen concert, Italy's official Queen band, and enjoy a special menu at the Hard Rock Cafe in Florence.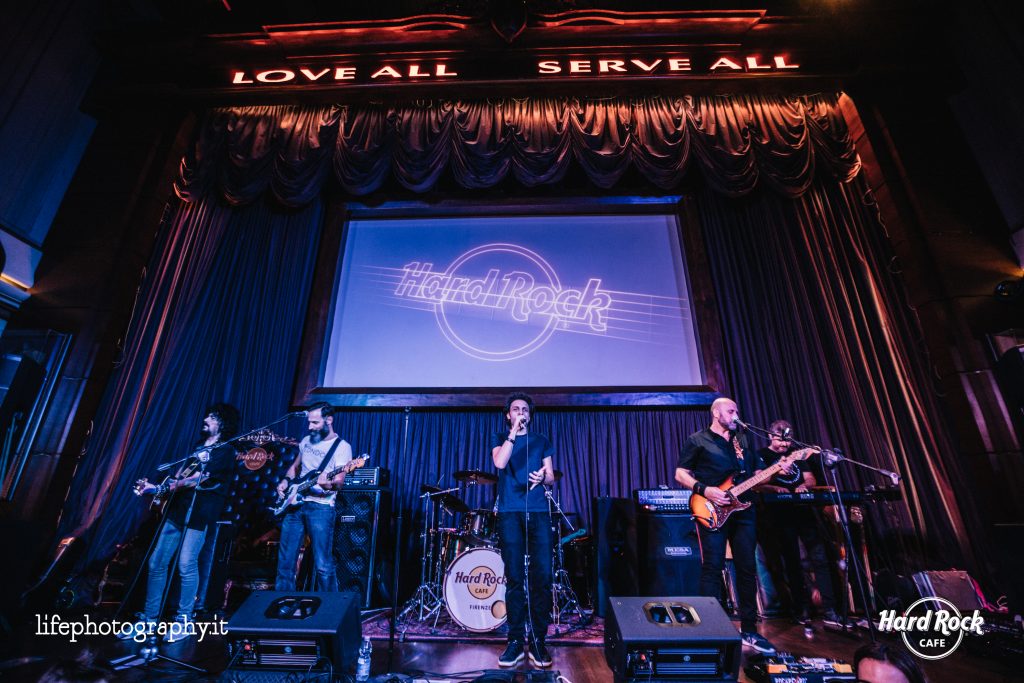 The music concert will be fun, with a show from 7.30-8.30pm and another from 10 to 11pm, to give everyone the chance to join in. A chance to enjoy all of your favorites, live! A chance to relax and enjoy a fun evening.
The evening meal and concert will be divided into two parts. If you're interested in the earlier round, you need to arrive by 7pm to be seated, then enjoy the start of the concert half an hour later. Seating is at 9.30pm for the second part of the evening.
Before and during the live concert, you will have a chance to eat delicious fare that are trademarks of the Hard Rock Cafe. A special set menu is available for the evening at €30 (€35 with a Nastro Azzurro beer included). The menu includes an appetizer, main dish, dessert and non-alcoholic drink. You can take a look at the options and book your spot online here: https://shop.link2ticket.nl/S/Event/A1hXcUMFfVpKVg/A1hXcUMFd1lHUA or through the Facebook event page: https://www.facebook.com/events/897825657838338?acontext=%7B%22event_action_history%22%3A[%7B%22surface%22%3A%22page%22%7D]%7D
You can also, of course, enjoy fare a la cartè; in that case, I recommend you book your table by phone at 055 277841.
In addition to the concert on September 5th, the restaurant will extend its homage to Freddie Mercury until the 12th of September, with Queen and Freddie music videos playing throughout the week and exclusive limited edition merchandise you can purchase in the Rock Shop. Part of proceeds and additional donations are encouraged to support The Mercury Phoenix Trust, a charity organization set up after Freddie's death from AIDS-related causes in 1991 by the remaining members of the band. The trust fights HIV/AIDS worldwide.
Are you ready to party #FreddieForAWeek?