Save the Date for these Events
Monuments aren't the only reason to visit Florence, there is also a great and ever-changing selection of temporary exhibits across the city, at major museums, private museums, and galleries.
Of course, Florence isn't the only place in Tuscany that features interesting exhibits of art, archeology, and design! Check out Pistoia, Siena, Empoli, Lucca, Pisa and more. Check our calendar for exhibits throughout Tuscany for 2018 that you won't want to miss while touring the region.
Combine the fabulous art of Florence with a program of events and activities that will help introduce you to this wonderful city, click the month below to stay updated on the latest news.
Below are the highlights of some of the exciting shows available to the public in Florence, be sure to include at least one in your itinerary!
---
Le Gallerie degli Uffizi | SPAGNA E ITALIA IN DIALOGO
The Eagles of the Spanish Renaissance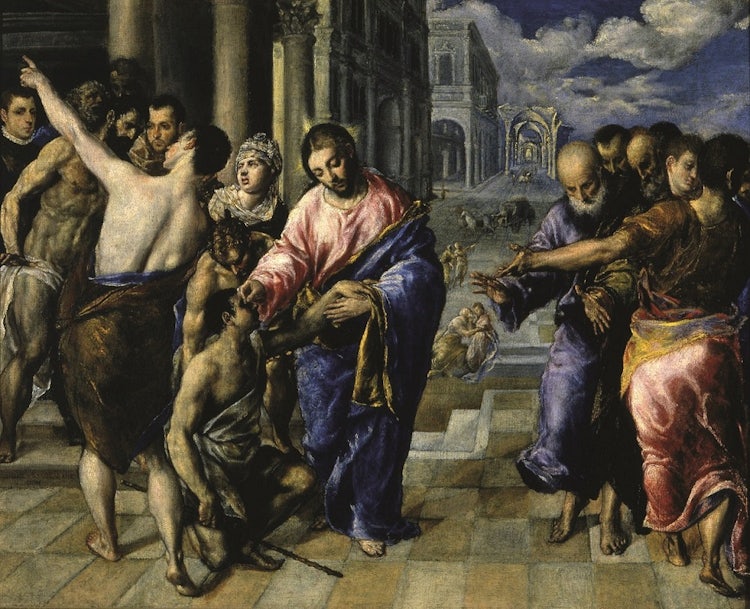 When: February 27 - May 27, 2018
Address: Aula Magliabechiana, a new sala in the Uffizi.
Alonso Berruguete, Pedro Machuca, Bartolome Ordonez and Diego de Siloe were defined "Aguilas del Renacimiento Español" (The Eagles of the Spanish Renaissance) for the extraordinary skills that they demonstrated after their prolonged studies in Italy. The exhibition presents pieces of extraordinary quality, attributed with certainty to masters had received, at least part of, their training between Florence and Rome and who some of the first to witnesses of a language 'Renaissance'.
---
Palazzo Strozzi | NASCITA DI UNA NAZIONE
Birth of a Nation: from Guttuso, Fontana, and Schifano

When: March 16 - July 22, 2018
Address: Piazza Strozzi
Bringing emblematic works of art together for the first time to form a display illustrating the effervescence of Italian culture between the 1950s and the late '60s, a journey through art that takes its cue from the triumph of Informal Art and leads us on through the images, gestures and figures of Pop Art in strident juxtaposition with the experimental vision of monochromatic painting, right up to the language of Arte Povera and of Conceptual Art.
---