What's happening in Florence in February?
December (and part of January) was characterized by a series of Christmas markets and events.... but now it's Carnival's turn! February in fact, is preparing to welcome parades of allegorical floats across all of in Tuscany, including Florence as well. The leit motiv for events in February are thus be music, fun and festivals throughout the province. For events in Tuscany, check out this article.
Carnival and St. Valentine's Day
Florence and many of the surrounding towns will draw hundreds of people dressed up in original costumes inspired by everything that stimulates one's fantasy and creativity, who then join in to dance to the rhythm of Carnival's festive music.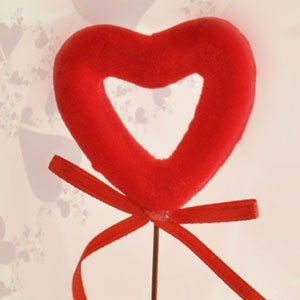 February doesn't just stand for Carnival, but also for St. Valentine's Day, the festival for lovers. It's not by chance that Florence and Tuscany are commonly considered to be some of the most romantic places in all the world, whose breathtaking panoramas and suggestive landscapes have inspired romantic love and eternal promises since forever. February represents the perfect occasion to visit Florence with your sweetheart, enjoying the splendor of the city when many of the state museums offer 2-for-1 entrance for couples and local restaurants organize romantic tables and offers just for St. Valentine's Day. If you prefer to surprise your partner and capture her (or his) eternal love with an original, walk after dinner, all that you need is a bottle of wine and two glasses: head for a stroll along the Lungarni before stopping and taking a seat on Ponte Vecchio and enjoying the unique views on the city - priceless! Here are additional suggestions for a romantic vacation in Florence, at any time of the year.
Having said this, we're going to propose a list of events taking place in Florence and the province throughout the entire month of February, which includes Carnival parades you may or may not wish to take a part in.
Snow, Art and Archaeology
Don't forget that the Firenze Winter Park will continue offering everyone the chance of sking, snowboarding and taking ski lessons along the...Arno river in the heart of Florence till March 6. Another whole month for enjoying snow and fun a stone's throw from the Uffizi Gallery and the majestic Duomo of the Cradle of Renaissance!
As for the Uffizi Gallery, everyone interested in delving deeper into the wonderful history of art hidden behind each and every single masterpiece may take advantage of the free guided visits to several of the Gallery rooms and collections, like the Contini-Bonacossi Collection and the ex-Church of San Piero Scheraggio, normally closed to the public. Visits may be reserved in advance.
There's another important event in Florence during Febraury, held at Palazzo Congressi from February 19th to 21nd: TourismA, an Archaeological Tourism manifestation aimed to promote and increase the value of Tuscan and Italian archaeological locations. On the occasion of this international fair, the underground of Palazzo Vecchio will be open to public, giving all visitors the chance to discover and appreciate how the city of Florence was about 2000 years ago. This international congress is also designed to encourage tourism to archaeological sites and to help all those people interested in the period to learn more about the ancient treasures open to be visited in Tuscany and Italy. It also hopes to promote better safeguarding and protection of the cultural, historic and artistic heritage that Italy has, with no equal in all of the world. More info, the program with the scheduled events (others are still to be defined) on the official website.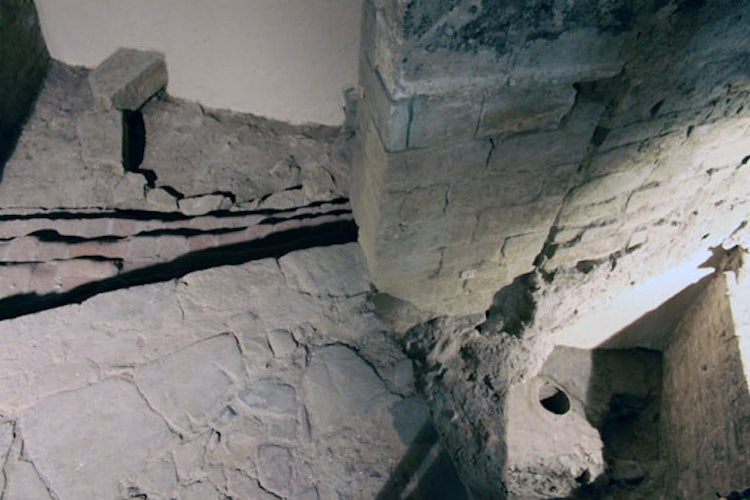 As we've just said, February practically means Carnival and Florence - Piazza Santa Maria Novella to be more precise - will be home to a special edition of Carnival this year: a sort of Carnival of Chocolate, a sweet fair that is going to take place from February 12 to February 21. The Artisan Chocolate Fair will draw thousands of chocoholics from everywhere in Tuscany, for tasting all kinds of this specialty made by artisans coming from all Italy. A fabulous occasion for seeing chocolate sculptures and artistic creations, taking part in labs, workshops, special events and cooking classes already scheduled; freely sampling every kind of chocolate varieties you may imagine and directly purchase the ones you prefer from artisans (to take home and indulge in later or give your sweetheart as San Valentine's gift!). Fair is opened 10am - 10pm on weekends and 10am - 8pm on weekdays and admission is free.
Stepping out to the province, we head to the charming hilltop village of San Donato in Collina where the typical fried fritelle made with rice, milk and orange zest will be the protagonist of the Florentine culinary panorama every Saturday and Sunday until March 20.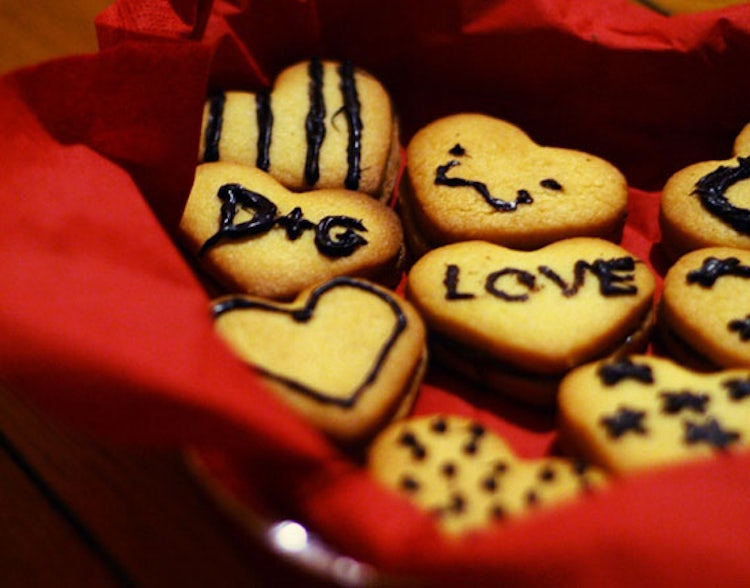 Every year, during the last weekend of February, Scandicci is home to a sweet and delicious event that will tickle the palate of both kids and grown-ups alike: ChocolArt. More than 20 Italian and European master chocolate craftsmen will be creating chocolate sculptures and culinary realizations under the eyes of the public, which can try to only look but which will be tempted to taste many of the various offerings, with the chance to buy many irresistible delicacies to take home as well.
Certaldo, the medieval locality that the famous Tuscan poet Boccaccio gushed over in his Decameron, will be home to the local antiques market on the third Sunday of February. As is custom, it will take place in the main square of the village, named after the famous artist, Piazza Boccaccio.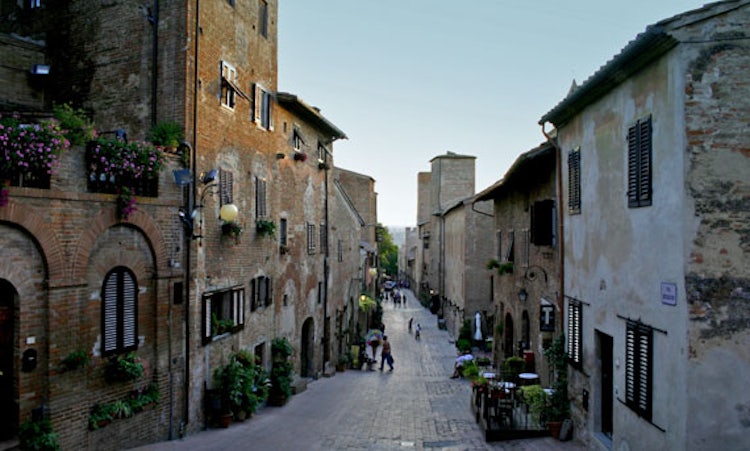 The Sbaracco will be held in Castelfiorentino during the last weekend of February (dates for this next Febraury are still to be confirmed), a sort of open-air special deals market that will crowd and spread out over all of the tiny streets of the historical center with stands and deals you won't want to miss out on!
And now, Carnival!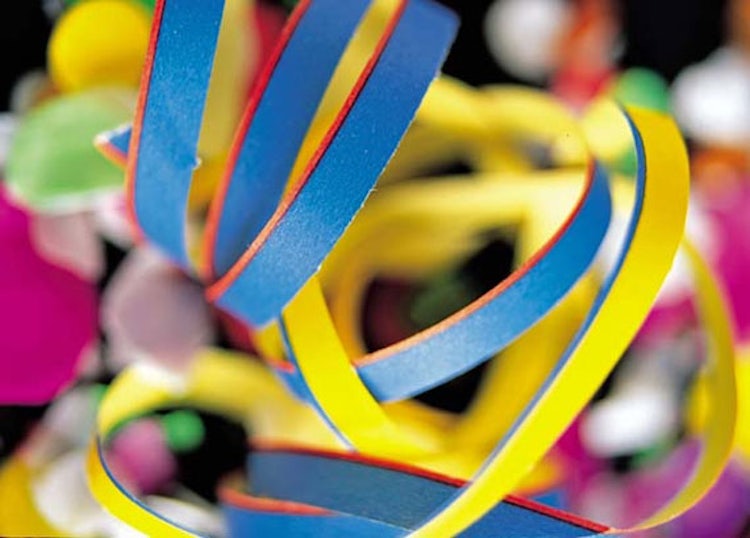 In Spicchio-Sovigliana, a fraction of Vinci where the famous Leonardo was born there will be the Carnevale sulle Due Rive or Carnival on the two banks from January 31st to February 14th: fun parades with colored floats that the inhabitants have realized for children, who will have at their disposal an inflatable park and a chocolate market that everyone eagerly awaits for! Amazing closing ceremony that, like every year, will include wonderful fireworks.
Signa will celebrate the 50th edition of the San Mauro Carnival through a festive parade with interesting and colorful floats and small trains mostly dedicated to kids, with some of the most popular cartoons as protagonists of the festival (such as Peppa Pig and the Lego building blocks). Until February 7. Free entrance.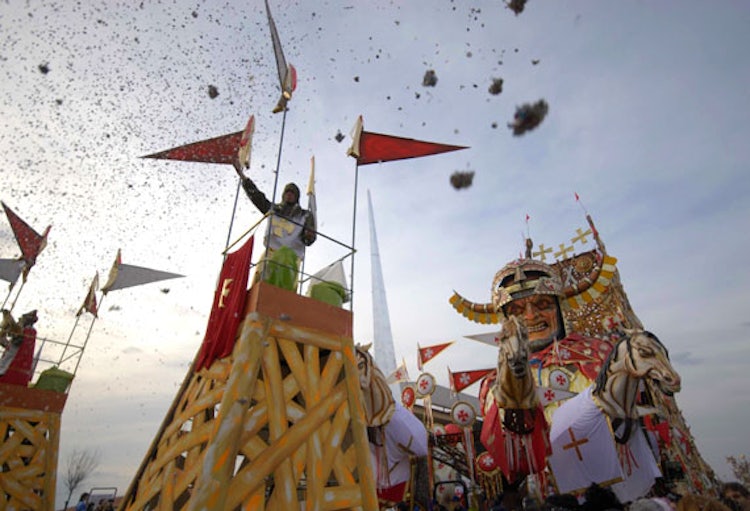 Starting from January 24 and until Febraury 9 (Fat Tuesday), Dicomano will house the Carnevale Dicomanese, with food stands and allegorical floats. The entire province of Florence will be home to many Carnival manifestations you can take part of, if you're inclined. Most of them are free (at the very least, an offer is very much appreciated!), and you can enter the parade and get on the float as long as you like to. These are some happening in the province: Carnevalino di Vicchio (on Saturday 6 February), Montespertoli Carnival Festival (January 31 - February 9), Certaldo Carnival (should be on the 9th of February, but the scheduled date is still to be confirmed) and the Carnevale Mugellano in Borgo San Lorenzo (until the 7th of February).
Festive music, colours, typical products, cultural manifestations and folkloristic events will be assuring a funny day for everyone ;-) Enjoy!