December (and part of January) was characterized by a series of Christmas markets and events.... but now it's Carnival's turn! February in fact, is preparing to welcome parades of allegorical floats across all of in Tuscany, including Florence as well. The leit motiv for events in February are thus be music, fun and festivals throughout the province. For events in Tuscany, check out this article.
Carnival and St. Valentine's Day
Florence and many of the surrounding towns will draw hundreds of people dressed up in original costumes inspired by everything that stimulates one's fantasy and creativity, who then join in to dance to the rhythm of Carnival's festive music.
February doesn't just stand for Carnival, but also for St. Valentine's Day, the festival for lovers. It's not by chance that Florence and Tuscany are commonly considered to be some of the most romantic places in all the world, whose breathtaking panoramas and suggestive landscapes have inspired romantic love and eternal promises since forever.
Check out our list of events below to see if you can surprise your partner and capture her (or his) eternal love with an event right here in Florence. Then maybe a walk after dinner, a bottle of wine and two glasses while you stroll along the Lungarni before stopping and taking a seat on Ponte Vecchio and enjoying the unique views on the city - priceless!
Here are additional suggestions for a romantic vacation in Florence, at any time of the year.
State Museums in Florence | FREE ENTRANCE | Feb 5
It is a standing appointment the first Sunday of every month, free entrance into some of our favorite Florentine museums. Check our calendar to see if you can find a new place to discover and explore.
Check our list of State Museums in Florence
---
City Museums in Florence | ELECTRESS PALATINE | Feb 18
the anniversary of the death of Anna Maria Luisa de' Medici
Thanks to the untiring efforts of the Electrress Palatine, there was the drafting of a legal act which stipulated after the death of the last heir to the State of the Grand Duchy of Tuscany, the whole complex of assets which made up the Medici collection accumulated over the centuries would be donated to the City of Florence. The governement now commemorates the anniversary with free admission to local CITY museums for the full day , as well as guided tours of the Medici Chapel. There is a historical parade through the streets, which will bring a tribute of flowers to the grave of Anna Maria Luisa de & rsquo; Medici, located at the Medici Chapels.
Check our list of Comunal Museums in Florence
---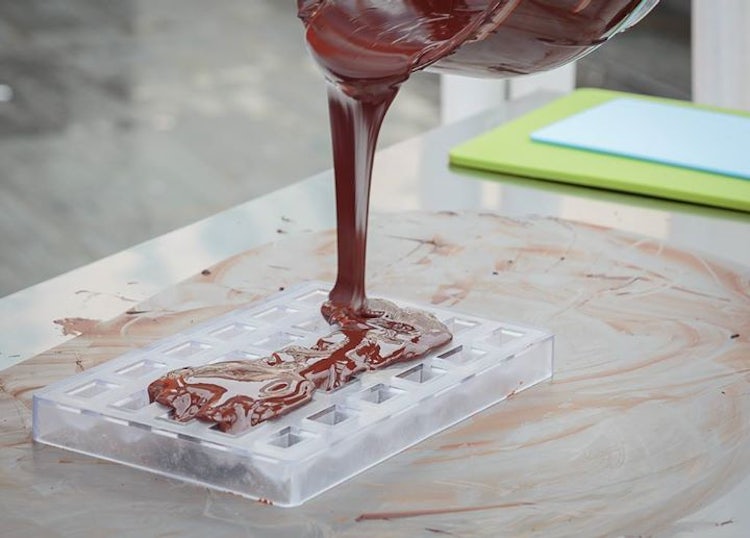 Piazza Santa Maria Novella | FIERA DEL CIOCCOLATO | Feb 10-19
All you need is love. But a bit of chocolate every once and awhile doesn't hurt.
or at least that is what Lucy van Pelt, in Charles M. Schulz, Peanuts, tells us!
Just in time for Saint Valentine's Day, Florence offers the sweet and bitter flavours of chocolate in all of its splendor. Don't miss out on the events, the cooking shows and parties or simply take the afternoon to stroll the stands which feature artisan chocolate crafters from all over Italy.
---
Hard Rock Cafe | SUPERBOWL GAME TIME | Feb 5 (11 pm)
an American night
It's the Big Game Live, the 51st edition of the Super Bowl, the final game between the winner of the NFL (National Football League). THe game starts on Sunday the 5th of February at the NRG Stadium di Houston, Texas. Bring your cheering voices and a hefty appetite!
---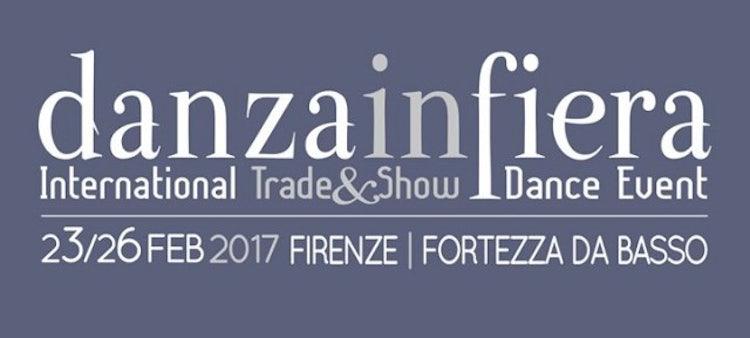 Fortezza da Basso | DANZA IN FIERA | Feb 23-26
the international dance guru
There is no doubt about it, DanzainFiera is the largest manifestation in the world dedicated to dance. Florence and its historic Fortezza da Basso will be the heart of this meeting as it becomes the dancing capital for four beautiful days.
---
Opera del Duomo | NOTE AL MUSEO | Feb 16
music in the museums at night
Combine this lovely setting with the magical musical notes of Il Duo Gazzana fra Ottocento e Novecento
---

Teatro Puccini | LOVING ELLA | Feb 20
Simona Molinari honors Ella Fitzgerald
The queen of jazz, Ella Fitzgerald has definitely been one of the most influential persons in the world of jazz music and for the musical development of Simona Molinari. This concert is a trip through the songs which have marked Ella's career, including a few special pieces that are less well known but just as beautiful.
---
Opera di Firenze | HAMBURG BALLET | Feb 10, 11-12
Born from the passion to dance
Presented for the first time ever on the 14 of June in 1975 in Hamburg and for the first time in Italy 10 days later, the 3rd Symphony by Gustav Mahler accompanied with a classical 1900às choreography by John Neumeier,.
Official Site for the Opera of Florence
---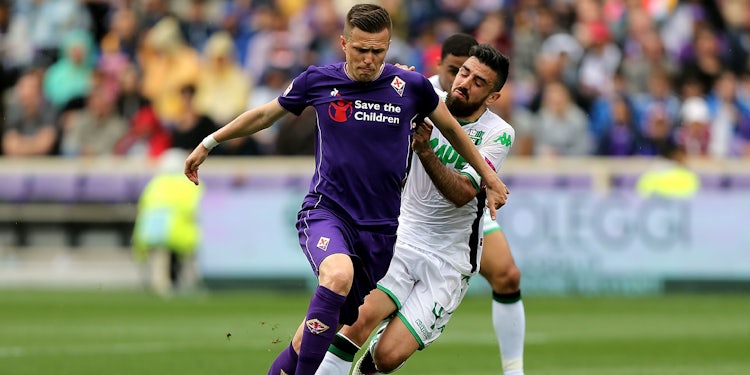 Stadio Franchi | ACF FIORENTINA SOCCER | Feb. 11, 23 & 26
Forza Viola
For those passionate about soccer, join those passionate about the Florence team: ACF Fiorentina. Three home games this month two are Series A games (Turin and Udine) and one Europa League match against Borussia Mönchengladbach.
---
Horne Horne | Tiepolo. Disegni dall'Album Horne | exhibition closes Feb 19
A selection of 26 designs from Giambattista Tiepolo will be on exhibit. The Album Horne was instrumental in the recovery of these designs, and now hosts their formal presentation. The Horne Museum started not just as a place to conserve and exhibit artwork but also as a place thriving with life, designed to introduce the beauty of art and history along with its masterpieces.
---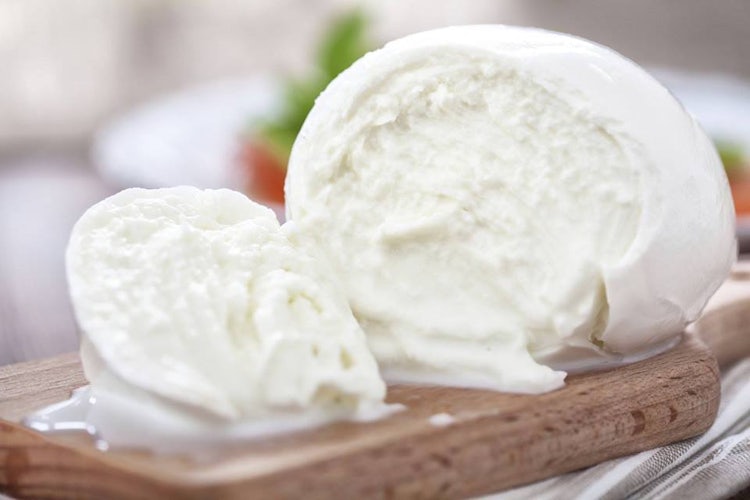 L'Oro del Cilento | SAGRA DELLA BUFALA | Feb 25
2° Festival of Bufala Mozzerella
The restaurant Cilento has inaugurated as of last year, an evening dedicated to the flavours of the Bufala Mozzarella, with a special menu filled with rich flavors: Bocconcini of Bufala, Scamorza of Bufala Bianca, Scamorza of Bufala Affumicata, Ricotta of Bufala Fresca and even a taste of Primo Sale of Bufala with Peperoncino.
---
Teatro Puccini | STENTERELLO E L'ALBERO PARLANTE | Feb 25 - 26
An art form long since forgotten with the advent of technology
Come and enjoy the burattini from the association Pupi di Stac, suitable for 4 years and older. The stage company was created by Carlo Staccioli (1915-1971), in Florence in the year 1946. All the shows are about one hour long and play out in two parts. THey include live music and handmade stage scenes. The puppets are made from wood and are about 60 cm tall - and they are quite unique in the Italian tradition! The most famous of all is Pinnochio.
Official Site for the Puppet shows
---
Obihall | FIRENZE WINTER PARK | open until 26 Feb
Large ice skating rink & artificial snow slopes
Located in the heart of Florence, you have the opportunity to ski and skate! Not only sports but there are stands with hot chocolate, delicious recipes from the nearby mountains and games for the kids.
---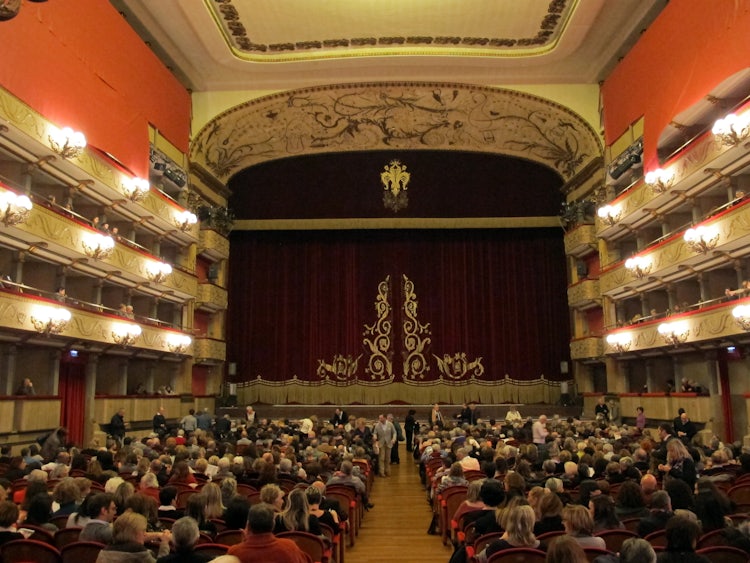 Teatro Verde | CONCERTO DI CARNEVALE | Feb 28
Dietrich Paredes, conductor meets Saleem Ashkar on the piano
Between classics and romantics you can listen to Beethoven and Mendelssohn, as they paint a picture with their musical notes.
---
Florence | ARRIVANO I SALDI | Jan 5 - Mar 5
I don't like sales. Said no one. Ever.
After having had time to hit the museums and monuments, what can be better than coming to Florence during the winter sales? Starting on the 5th of January prices will be slashed not only at the outlets but even the great fashion designer stores and small boutiques. Dust off that credit card and explore.
---