During the summer, many cities (and their visitors) suffer from the hot weather and, consequently, are not as pleasant to walk around in, particularly in the daytime. The same applies to Florence but as there is so much to see in the Renaissance city, there is always plenty to visit and see indoors during the day to keep you feeling cooler, including many extraordinary museums and enchanting churches rich in masterpieces of art.
You can take refuge from the heat while enjoying the magnificent art that Florence is famous for and enjoying the outdoors in the evenings once the sun starts to set.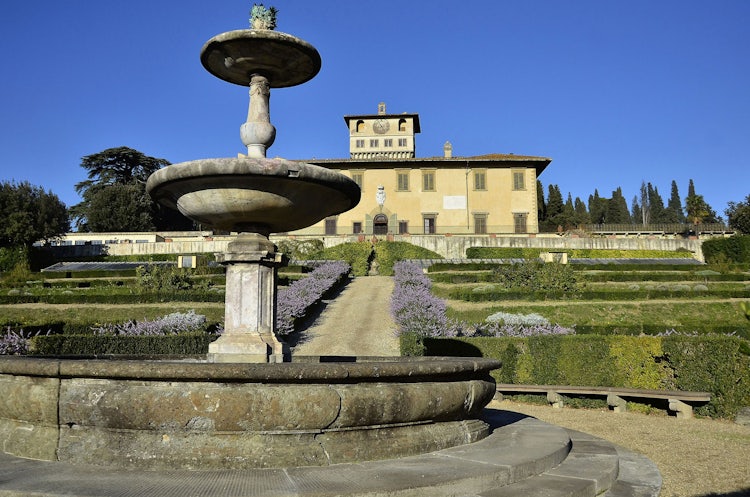 Let's say that August is the perfect time to explore Florence's churches and museums, a unique chance to delve deeper into its centuries-old culture. And in the evening, everyone is invited to discover the culinary festivals and traditional events nearby or indulge in some relaxation at one of the many outdoor spaces within the city walls.
With so much to choose from, we have divided this month into a few separate calendars so we can list more activities and so you can focus on what interest you the most:
Author's Note: This article was last updated on August 19, 2019, to make sure we're giving you up-to-date info, if the dates have not yet been announced then we indicate TBA (to be announced). If they have not yet been posted keep checking in with us...or better yet, write us on the Forum
Be sure to take note of the events that whet your appetite for color, local fun and delicious treats for your travels through Tuscany this summer:
Italy | Ferragosto | August 15th
A Summertime National Holiday
Very much celebrated throughout the entire country, the day coincides with the major Catholic feast of the Assumption of Mary. But for many Italians, this is simply the celebration of summer which means lots of outdoor picnics, parties, and festivals.
Public transport will run on a festive schedule. Many stores will be closed. Check hours in advance for museums, monuments, and churches.
---
Greve in Chianti | IL PAGLIAIO | Every 4th Sunday of August
Organic and Artisan Market
Piazza Matteotti is filled with locals who feature goods from their gardens, their kitchens, and their workshops. Often you will find not only great bargains but music and opportunities to do some taste testing.
---
Panzano in Chianti | APRILANTE | 1st Sunday in August
Handcrafts & Vintage
We know they call the fair "April"-ante, but it really goes all year round! This monthly market in the streets of this charming town in Chianti is where you will find hand crafts, vintage and delicious typical foods and all of it this is just outside in the countryside surrounding Florence.
---
Fortezza da Basso | ANTIQUES & FLEA MARKET | 3rd weekend in August
on the lawn of the Medici fortress
In the shadow of the Florence Fortress da Basso, you can visit small stands with vintage and antique treasures. From 9 am till 7:30 pm you can stroll and find unique souvenirs
---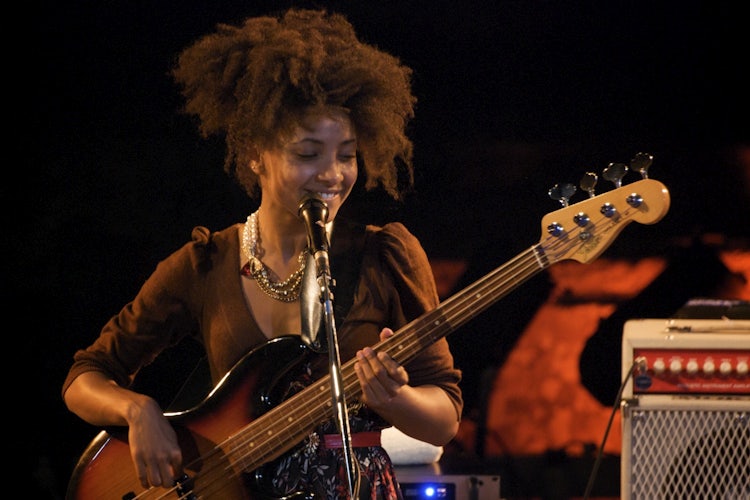 Florence City Center | EstateFiorentina | All month
Music, Festivals & Under the Stars
Florence rolls out the red carpet for cultural events, concerts and fun activities during the summer months - you will find movies under the stars, singers on stage in the main squares and food festivals all over the place. Read our article which gives you the highlights of the official summer program for Florence.
---
Fiesole City Center | EstateFiesolana | All month
Music, Festivals & Under the Stars
The Estate Fiesolana originated in 1947 - and has grown every year in scope and importance. The city has hosted important theater, opera, ballet, and concerts - in a very unique and exclusive environment - since 1911. Using the fabulous amphitheater as a stage, you will find a wide selection of great events in the evening only minutes outside of Florence and easily reached by bus.
---
Fiesole | MUSEUM KIT FAMILY TOUR | Fridays through Mondays
A chance for all the families to get closer to the museums and the cultural sights in Fiesole
From May onward, all families with kids who desire to learn more about the history and culture of the quaint, unique town of Fiesole have the possibility to follow an itinerary to the discovery of the city in a fun and exciting way. Thanks to Fiesole Family Tour, families will have the chance to use for free a small backpack containing all the necessary to follow your own "guided" tour: a map, an explanation book for parents and several proposals for activities to do during the visit which includes 10 stops and which can be adapted to one's needs.
The kit is available at the local tourist office in Italian and English, more info on the official website.
---
Florence | EASY LIVING BEACH | Until September
Music, food & theater along the Arno River
One of the most incredible and panoramic urban beaches in the world (set behind Ponte Vecchio with a view on Piazza degli Uffizi), the so-called "spiaggetta sull'Arno" (little beach on the Arno, the open-air space between Piazza Poggi and Lungarno Serristori) will be housing several cultural, music and food events all summer long; you'll have also the chance to rent lounge chairs and sun umbrellas to get a bit of Tuscan sun. Live music concerts, theater performances, and yoga at sunset (every Wednesday) will entertain all of you who decide to spend your summer in this great city. Read more on the official site.
---
Signa | BEERRENAI | Until August 4th
Manifestation dedicated to beer, with live concerts & much more
Last chance to enjoy a summer night in the huge Parco dei Renai in Signa: this beer festival also includes many culinary stands and local specialties, live music concerts, fun and games for adults and children alike and will run throughout the month of July ending on August 5th.
---
Marradi | GRATICOLA D'ORO | August 1 - 10
Fun & Games give life to the local district competition
This picturesque town in the upper Mugello area is going to house a competition between the local rioni (districts) to conquer the Palio in the Graticola d'Oro, which includes several festivals and manifestations across the historical center, water games and country hikes.
---
Borgo San Lorenzo | SAGRA DEGLI ARCIERI DEL MUGELLO | August 3 - 4 & 8 - 15
Food & tradition of the Mugello Valley
This event focuses once again on another Mugello culinary tradition: the Mugello Archer's Fair, a food festival based on local specialties such as tortelli and grilled meat, held every evening from 9 pm onwards.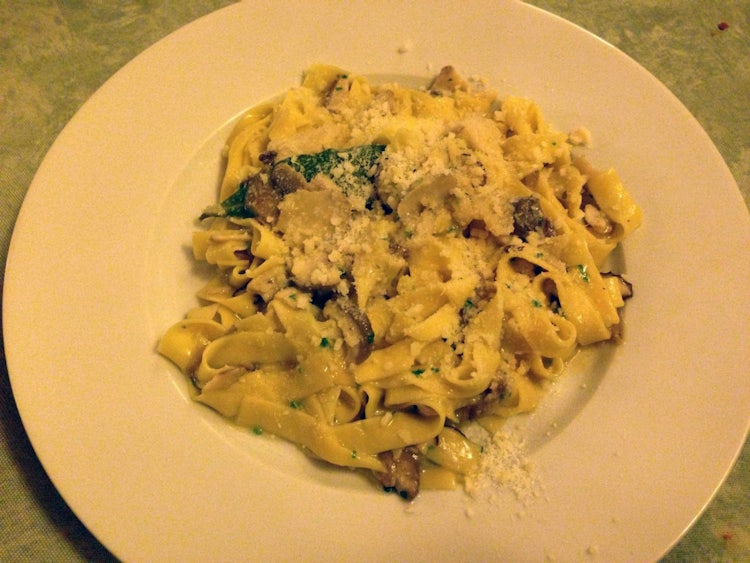 Ronta | SAGRA DEL PORCINO | August 17 - 26
One of the most delicious local product as the protagonist of an entire culinary weekend
Where all dishes, from pasta to meat, will be exclusively based on the delicious porcini mushrooms.
---
Piazza San Lorenzo | COCOMERATA | August 10
A watermelon feast "under the stars" for St. Lawrence
From art to tradition: on August 10, Piazza San Lorenzo in Florence will be hosting the Feast of San Lorenzo, an annual event deeply rooted in the city's tradition. In the past, in fact, the "San Lorenzo Bakers Company" used to give holy bread - and watermelon in the evening - to everyone for free. Today, this ancient tradition is still celebrated by giving lasagna and watermelon to everyone, both local residents and tourists alike. This event takes place after a historical parade which winds its way through the streets of the historical center. Make sure to head out there and enjoy the company and general festive cheer to celebrate St. Lawrence.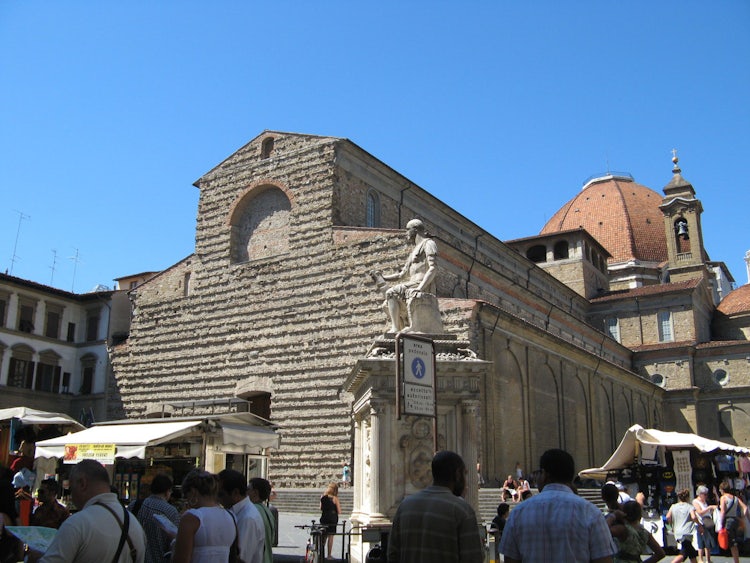 ---
Montespertoli | CALICI DI STELLE | August 10
Wine tasting under the Chianti stars
A whole night dedicated to taste Chianti Montespertoli DOCG wine, together with the best of other local specialties. To celebrate the St. Lawrence Feast, held on August 10 and usually associated with the night of the falling stars, there will be also the San Giuseppe Observatory's digital planetarium: a chance to get closer to the starry vault of Chianti!
---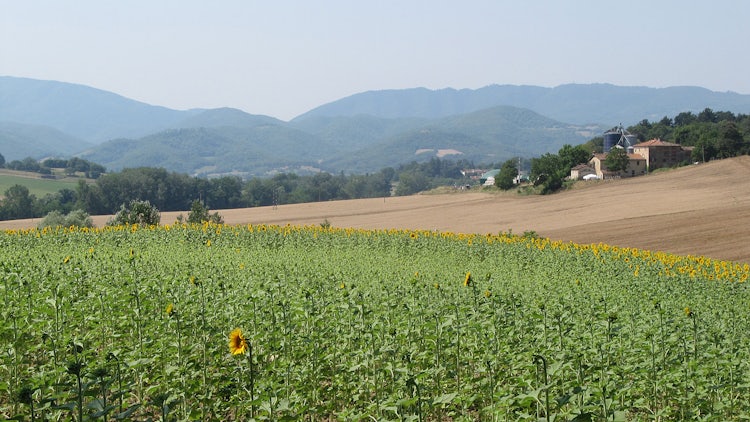 ---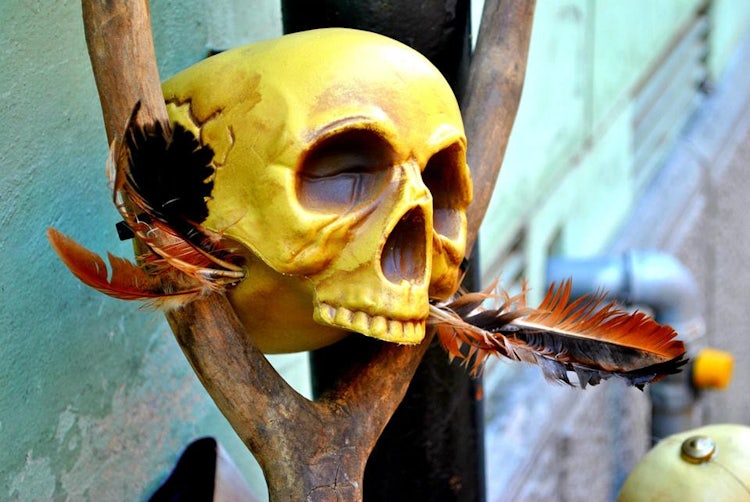 Marradi | LA NOTTE DELLE STREGHE | August 17
One of the most important & magic events of the Mugello Summer
Every year, in the occasion of this fantastic event, the historical center of Marradi turns itself into an unusual and mysterious night stage, where people dressed up in costumes (all the manifestation is organized following a specific theme that changes every edition), sceneries and live performances give life to one-of-a-kind mystical magic spectacle.
More info on this web site.
---

Stadio Artemio | FIORENTINA CALCIO | August 24 at 20,45
Forza Viola! Fiorentina vs. Napoli
Two great teams meet in the city's historic stadium to start the 2019-20 Serie A football/soccer season. This is an opportunity to not let pass by. The Fiorentina will start its first year under new management and we are all hoping for great things.
More info on about tickets and the team.
---
Certaldo | CIPOLLA DI CERTALDO IN SAGRA | Aug 23 - Sept 1
dedicated to the majestic Onion of Certaldo
And let's not forget the activities which highlight the fantastic flavor of the Cipolla di Certaldo (the Certaldo Onion). The locals declare "La vita è troppo corta per mangiare e bere male," which means that "Life is too short to eat and drink poorly" and they have a wide selection of secret recipes which will tantalize your taste buds...all using their famous onion. Check out the Facebook page for an official program of events:
Facebook Page Cipolla di Certaldo
---
Figline Val d'Arno | PALIO DI SAN ROCCO | Aug 30 - Sept 3
over 40 years of the Race of Saint Rocco
Fun-filled days celebrating the bounty of the harvest and the long-held tradition of the Palio of San Rocco. There are farmer's markets, events for all ages and music centering around the trails and final race for the Palio.
Check out the Facebook page Palio di San Rocco or Official Program of Events
---