Summer Under the Stars at a Roman Amphitheater
For the last 69 years (unofficially even longer), Fiesole has been home to a wealth of cultural summer activities that go beyond one's imagination! The city and its spectacular monuments create the perfect stage for dreaming under the stars only minutes outside of Florence.

Though the organization dates back to 1947, Fiesole has been entertaining in its unique setting, offering quality concerts, vocals, theater and operas since 1911...they are truly dedicated to creating a special place where the arts are free to explore.
The official website, is also available in English, so you can browse the calendar and save the date for those events that entice you the most. Parking is a tight fit in Fiesole - even if there is quite a bit, but the nature of the city is a steep hill...so for this reason, if you are staying in Florence we encourage you to catch the bus (ATAF 7).
June was filled with great opportunities - but so is July! We have browsed through and have earmarked a few of our favorites that you just don't want to miss while in Florence.
Starting with Romeo & Giulietta on the 4th of July, professional choreographer Davide Bombana took on the challenge of creating a Romeo and Juliet able to comply with the talented young dancers of Tuscany's Junior Ballet.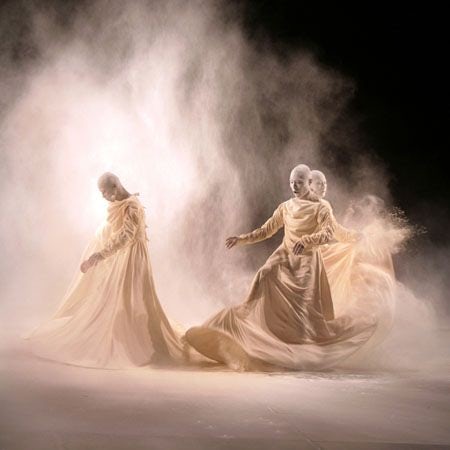 We were looking for something totally out of the ordinary and found Between two mirrors which is part of the Florence Dance Festival (27th edition) organized to honor the 150th anniversary of Italy-Japan bilateral relations. On July 9th the shaved and solemnly dressed butoh dancers from the Sankai Juku Company will exhibit an extreme dance composed by slow, suspended movements and face deforming gestures.
Set in the evocative stage of the San Romolo Cathedral in Fiesole on the 23rd of July there will be a journey through the rhythm of sacred compositions: Gregorian, Spiritual, classic polyphony up to the contaminated sounds of Steve Dobrogosz' Jazz Mass. Rhythmic Spirt The Evolution of Rhythm in Sacred Music is free to the public and starts at 9:30 pm. This gives you just enough time to enjoy a light dinner at one of the many open air restaurants before hand.
Moving back into the amphitheater on the 25th of July is Snarky Puppy, a Brooklyn, New York-based instrumental ensemble led by bassist, composer and producer Michael League with a selection of Jazz fusion & Progressive rock.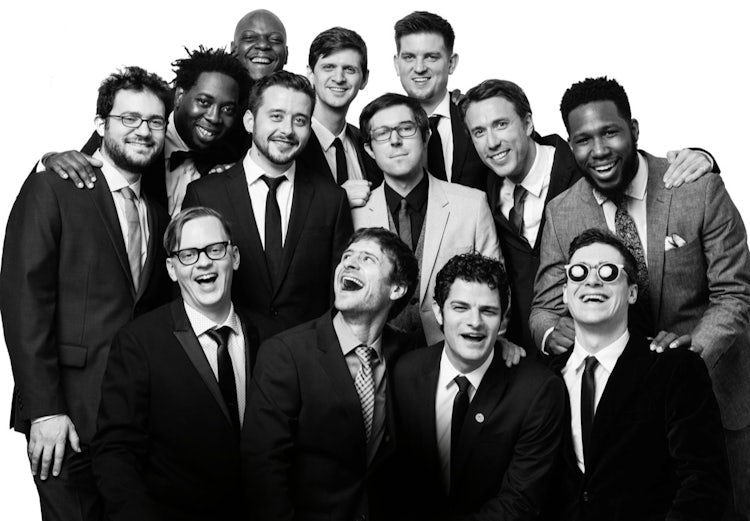 With this last selection, Fiesole closes the summer season … but not its doors. Fiesole is a gem to explore during the day with its many reminders of the antique presence on this dominant hill above Florence. With so much to see and explore you can easily pass a day stepping back in time to Roman baths, Etruscan walls, stone quarries that built Florence, convents that welcomed Albert Einstein and even the hillside where Leonardo da Vinci used his apprentice in an attempt to verify his theory on flying.
These highlights of the Florence summer calendar are just a few of the exciting events that will be available. Check in regularly with our updated list of select activities for July, August and September and a list of the best exhibits to visit. Another good place to check for music and activities is EstateFiorentina, read our article to find out what is happening.