Add one or two to your itinerary
June is maybe one of the most interesting and fun months to visit Florence (and surroundings), as there are many events organized to celebrate the city's patron saint and which draw thousands of visitors, creating a contagious and joyful atmosphere!
Summer is in the air, so while the number of visitors in Florence rises (and will keep rising throughout the summer), the days are also longer and warmer so you can enjoy many hours outside, even after sunset enjoying the starlit Tuscan sky.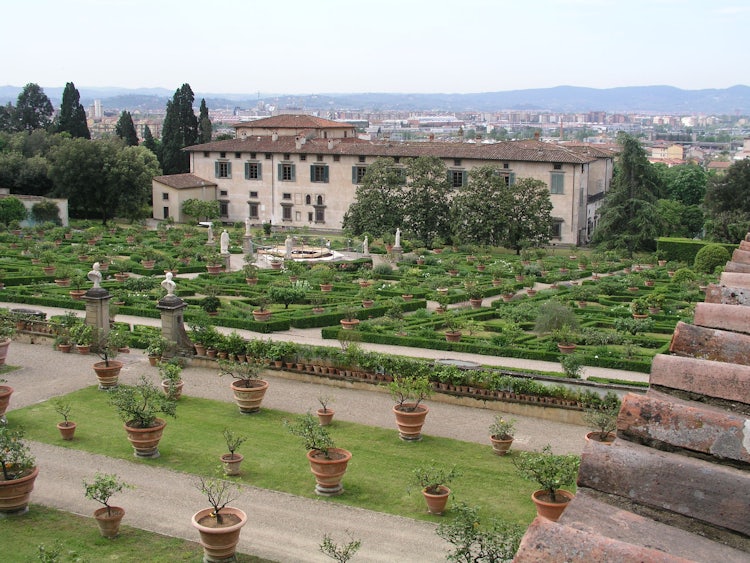 With so much to choose from, we have divided this month into a few separate calendars so you can list more activities and so you can focus on what interest you the most (all undergoing updates at the moment so keep checking over the next week):
Read through our list and be sure to take note of the day for your travels through Tuscany this June.

Italy | FESTA DELLA REPUBBLICA | June 2
The day commemorates the institutional referendum held by universal suffrage in 1946, in which the Italian people were called to the polls to decide on a new form of government following the Second World War and the fall of Fascism. With 12,717,923 votes for a republic and 10,719,284 for the monarchy, the male descendants of the House of Savoy were sent into exile.
Public transport works on a festive schedule. Many stores will be closed. Check hours in advance for museums, monuments, and churches.
Panzano in Chianti | APRILANTE | June 5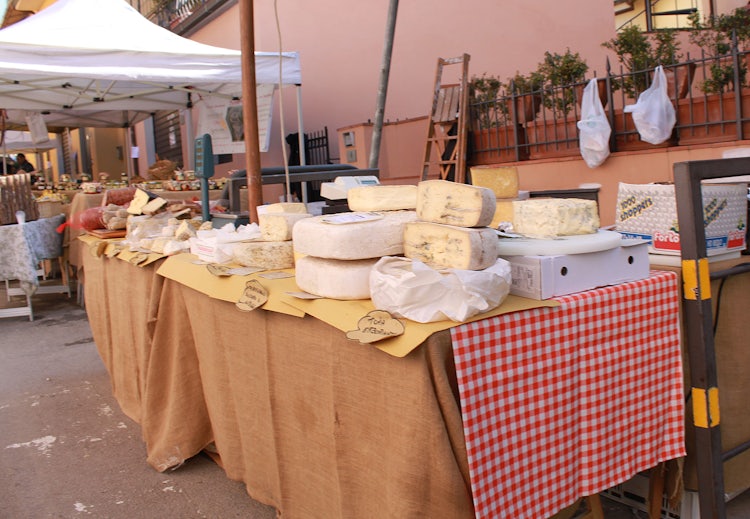 We know they call the fair "April"-ante, but it goes all year round, on the first Sunday of every month! This monthly organic and artisan market in the streets of this charming town in Chianti is where you will find arts & crafts, vintage and delicious typical foods and all of it this is just outside in the countryside surrounding Florence. Read more about Panzano.
Montespertoli | MOSTRA DEL CHIANTI | May 28 - June 5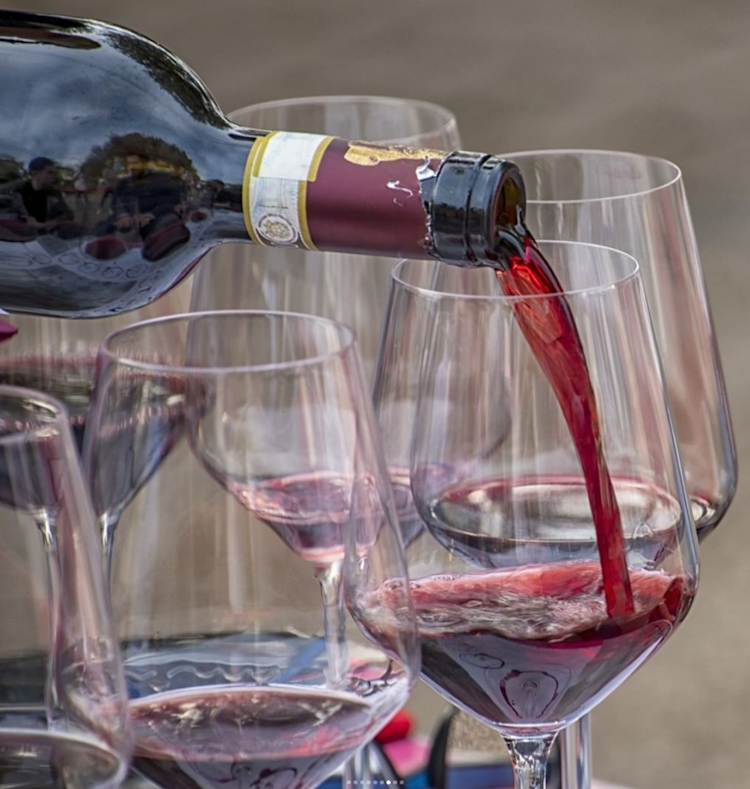 For over sixty years this festival has been an important occasion to introduce the wines of the area, Chianti producers, in the world. That's why Piazza del Popolo will be ready to welcome connoisseurs and neophytes, wine-lovers and curious, with tastings, presentations and culinary temptations. The theme: it is all about the WINE! Check out the program on the official website.
Certaldo Alto | A CENA DA MESSER GIOVANNI | June 11 & 18

A medieval dinner during which a huge, long table will be set all along via Boccaccio to recreate the original atmosphere of that times. Participants will be served typical medieval dishes by waiters dressed up in historical costumes. The dinner is hosted on these two dates to allow everyone the opportunity to step back in time, enjoy some delicious food in good company and the entertainment of the times, from jugglers to acrobats and then beautiful fireworks to end the evening. Check out the official website for details, including cost per person and menu. Reservation in advance required.
City Center | PITTI UOMO | June 14 - 17
The most important international trade fair for men's clothing and accessories collections and for the launch of new projects on men's fashion. Born in 1972, it takes place in Florence, two editions a year with several events across the city center held over 4 days, invite only. From June 22 to 24 it will be Pitti Bimbo's turn, and from June 29 to July 1st it will be Pitti Filati. Check out the official website for details.
City Center | NOTTURNA DI SAN GIOVANNI | June 18

The San Giovanni celebration are on the 24th but for those looking to race through the streets of Florence under the stars then mark the 18th on your calendar! Register for race on the official site.
Calenzano Alto | LUNARIA | June 18 & 19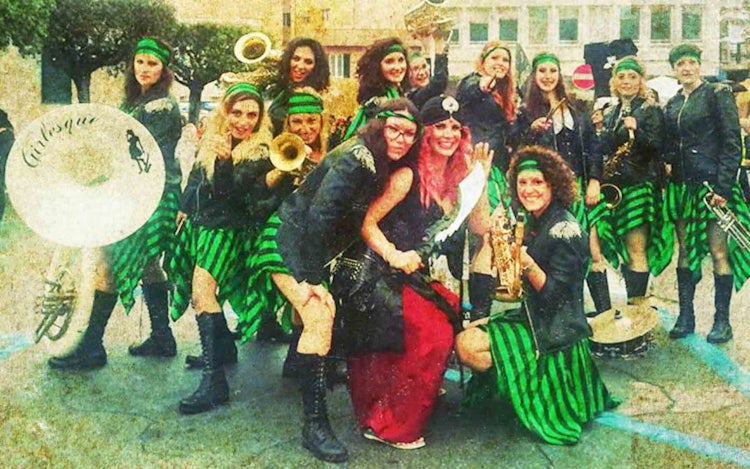 Just 7 days after the full moon, you are invited to the Medieval Borgo (hamlet) of Calenzano just outside Florence to participate in a festival of street performers. From music to theater, there will be something to entertain for all ages. Check out the full program on the official website.
City Center | FESTA DI SAN GIOVANNI | June 24
Florence celebrates the feast day for its patron saint, St. John the Baptist, considered the "symbol of moral rectitude and political correctness"* on whom medieval Florence aspired to emulate. A day of fantastic events, for example, Calcio Storico Fiorentino, a parade in historic dress and firework that will take your breath away!
Public transport could be slow in the city. Many stores will be closed. Check hours in advance for museums, monuments, and churches.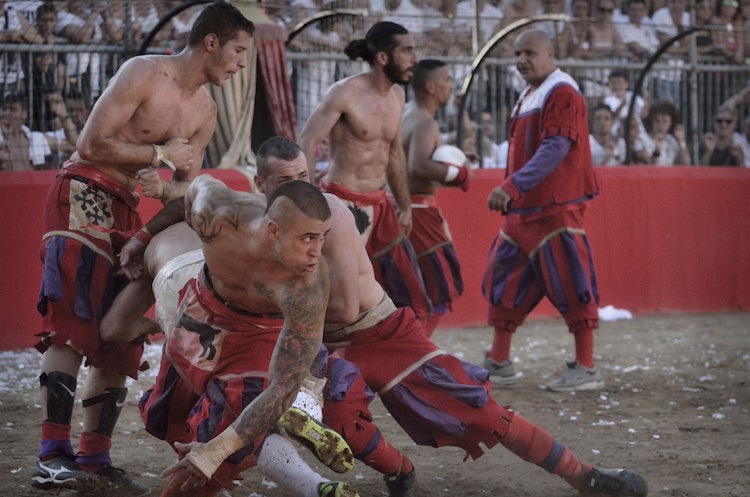 ---
Greve in Chianti | IL PAGLIAIO | June 26
Piazza Matteotti is filled with locals who feature goods from their gardens, their kitchens, and their workshops every 4th Sunday of the month. Often you will find not only great bargains but music and opportunities to do some taste testing. Check their Facebook page for more details.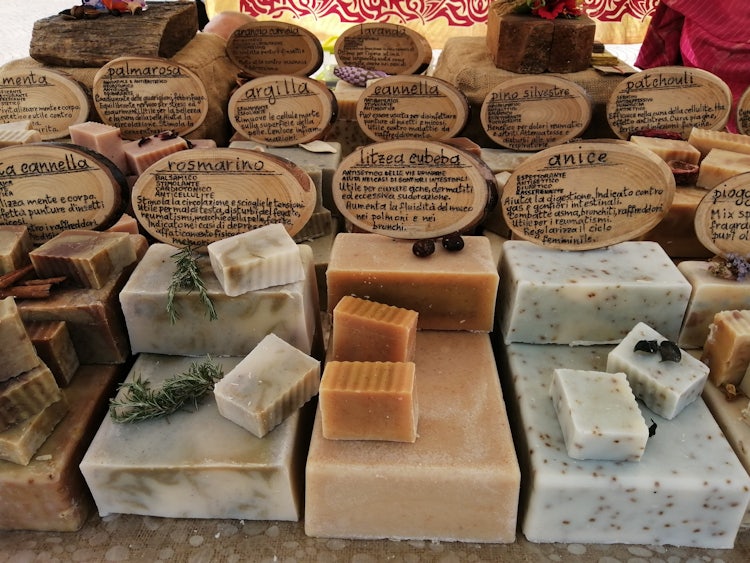 Author's Note: This article was last updated on June 3, 2022. To make sure we're giving you up-to-date info, if the dates have not yet been announced then we indicate TBA (to be announced). If they have not yet been posted keep checking in with us...or better yet, write us on the Forum
---