What do you think of the combination of American cuisine and prestigious wines? The "God Save the Wine" evening at the Hard Rock Cafe combines both with music by the Last Minute Dirty Band !
God Save The Wine, the evening promoted by Firenze Spettacolo and Leonardo Tozzi, brings the spirit of rock to the world of wine this Thursday, February 24. Among the participating wineries is an exclusive first with its Italian debut of "Hampton Water" a rosè wine by Jon Bon Jovi, the famous leader of the American rock group formed in 1983 in New Jersey.
Then from 8.30pm, the Last Minute Dirty Band will perform on stage with an elegant and engaging show inspired by rock 'n' roll, rhythm & blues and pop music of the 50s and 60s.
Book your seat online at https: // shop.link2ticket.nl/S/Event/A1hXcUMFel1CVw/A1hXcUMFd11AVQ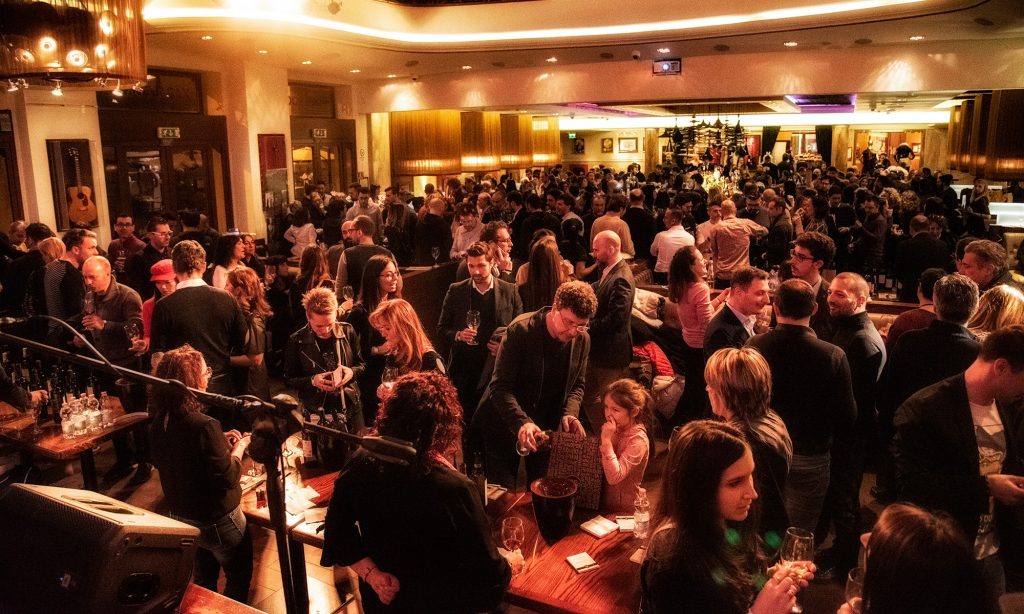 Fun for Carnival
Then if that's not enough, on the evening of Friday, February 25th you will find the music of SUZY Q CARNIVAL CIRCUS on stage at the Hard Rock Cafe. Book your Special VIP package with Dinner & Show for € 30 (with soft drink) or € 35 (with alcoholic drink). Dinner times are 8pm – 8.30pm – 9pm. Book your evening online: https: //shop.link2ticket .nl / S / Event / A1hXcUMFel1BUQ / A1hXcUMFd11EVQ
A costume is optional, FUN is guaranteed!