Discoveries and Massacres: Ardengo Soffici and the Avant-Gardes in Florences
Uffizi Gallery, September 27, 2016 – January 8, 2017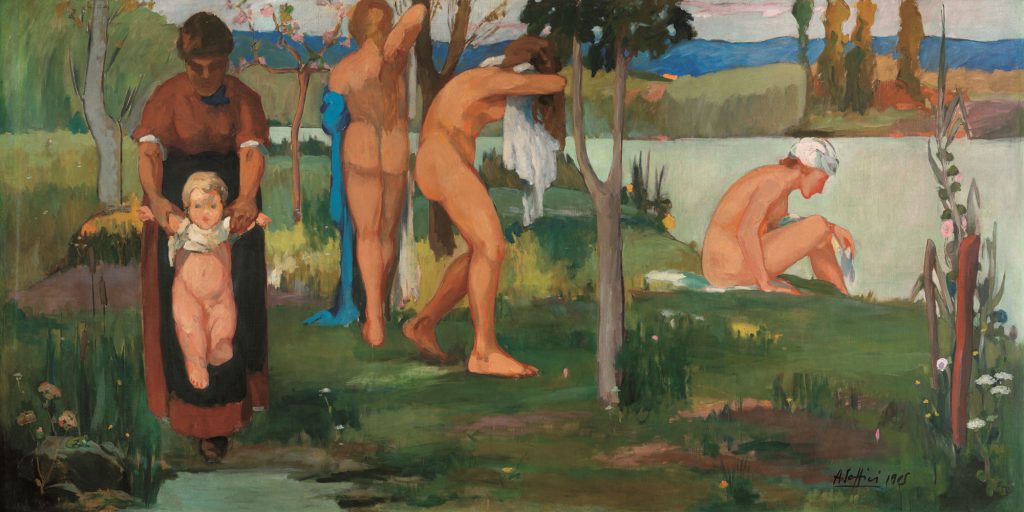 Most people will never have heard of Ardengo Soffici unless you're in the art world in one way or another. Soffici was a Tuscan painter and intellectual from the early 20th century. He was an art critic and a writer that played a key role in renewing and modernizing Italian culture and art in the first decades of the 1900s. For example, he organized the First Italian Exhibition of Impressionism in Florence 1910 which included works by Cézanne, Degas, Renoir, Monet, Pissarro, Gauguin and Van Gogh and 17 sculptures by Medardo Rosso whose work had never been so extensively showcased in Italy.
He seems to have been a controversial sort, focusing attention on works of art and adopting very strong, decisive tones in his opinions. The exhibit takes inspiration from a collection of Soffici's essays called Discoveries and Massacres. Essays on Art published in 1919 in Florence by Attilio Valecchi. The essays marked a watershed moment in the art era, between the European Avant-Garde and the "Return to Order".
The exhibit is organized chronologically with events and works that impacted Soffici from the young age of 19 in Florence, then during his time in Paris as a young 20 year old where he was in the company of other artists and worked in society magazines. Discovering the work of Impressionists and Post-Impressionism during that time, such as Paul Cézanne and Medardo Rosso, he wrote essays which then introduced these artists to Italy. The critical view of the artists inspired others of that time. For example, according to Soffici, Cézanne was no longer a leading member of Impressionism but superseded it to become a forerunner of Picasso. The exhibit goes on to showcase other artists Soffici particularly admired and critiqued, so on display you'll find further works by Picasso, Georges Braque, El Greco and de Chirico as just a few more examples.
The exhibit marks an interesting reflection and view into the life of an artist who not only creates art himself but who studies art, is immersed in it and has a dialog with past and current artists. Soffici's own art and style was influenced by the work of others, and through a lifetime you can see the changes as well as mainstays. For anyone who wants to go beyond just admiring and appreciation of the beauty of a painting or piece of artwork, the exhibition marks an opportunity to actually dive into the life of an artist from not such a long time ago.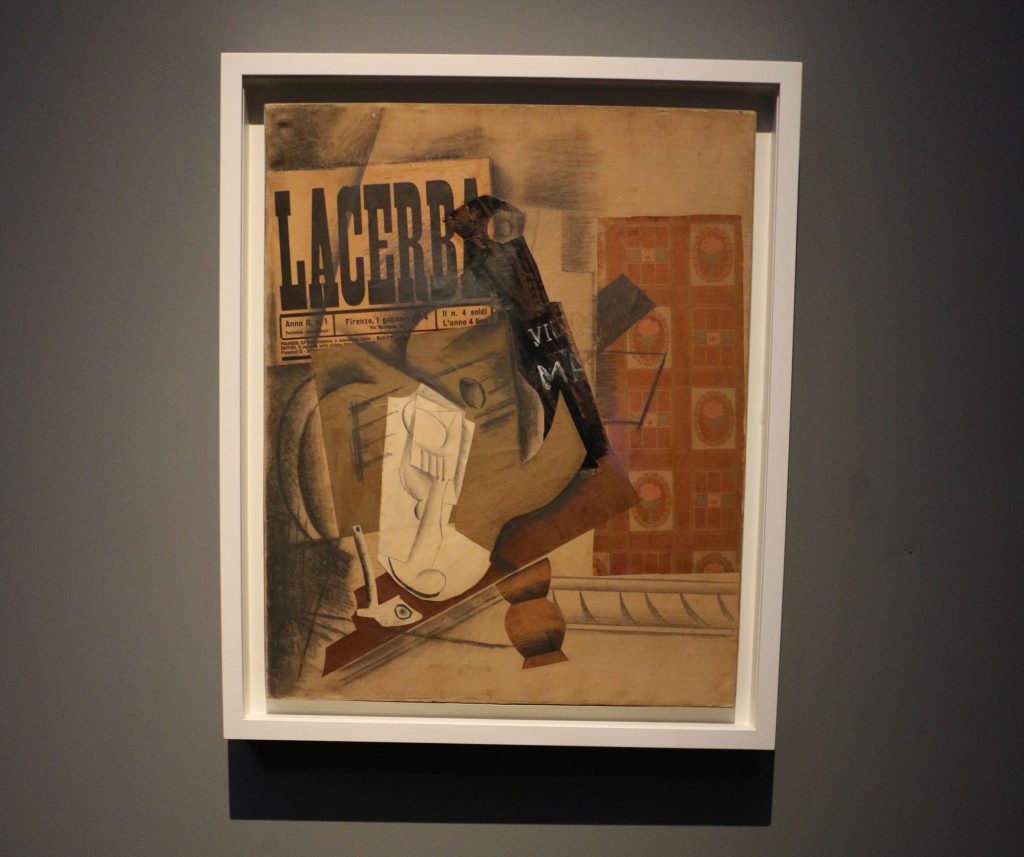 From personal experience, it is often difficult to dive into the temporary exhibition at the Uffizi Gallery after having already spent over an hour visiting and admiring the main rooms of the museum. But, if you appreciate the history and evolution of art over the past centuries, try to program at least half an hour of your time at the Uffizi to stop and see the exhibit on Ardengo Soffici after Hall 83 on the first floor.