Yippee for FREE visits to museums! News on dates for free entry into State museums across all of Italy
Last week, the Ministry of Cultural Affairs Bonisoli had announced upcoming changes to encourage cultural visits to Italy's State Museums by offering free entry. Essentially, the changes are that free entry into State museums will increase from 12 days to 20 days per year!
This first means the creation of a "Museum Week" and this year the dates are for next week: from March 5-10, 2019, you can visit all of Italy's State museums and archaeological sites for free!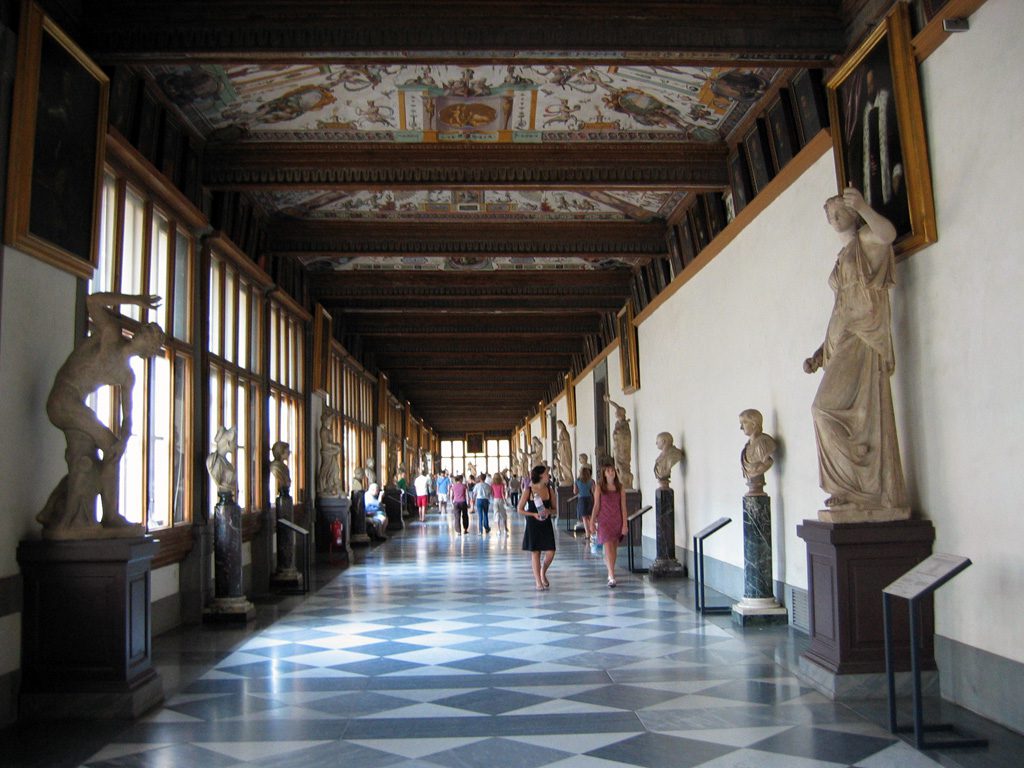 The next major change is to the #FreeFirstSundays of the month: they will no longer be offered throughout the entire year, but just from October through March. This means that this Sunday, March 3rd is the last #FreeFirstSunday until October!
The last news regards entrance fees for EU citizens between 18 and 25 years old. To encourage their visits to State museums, the cost of their "reduced" ticket will be just 2 euros!
The remaining rules as regards free entry for all categories remains unchanged.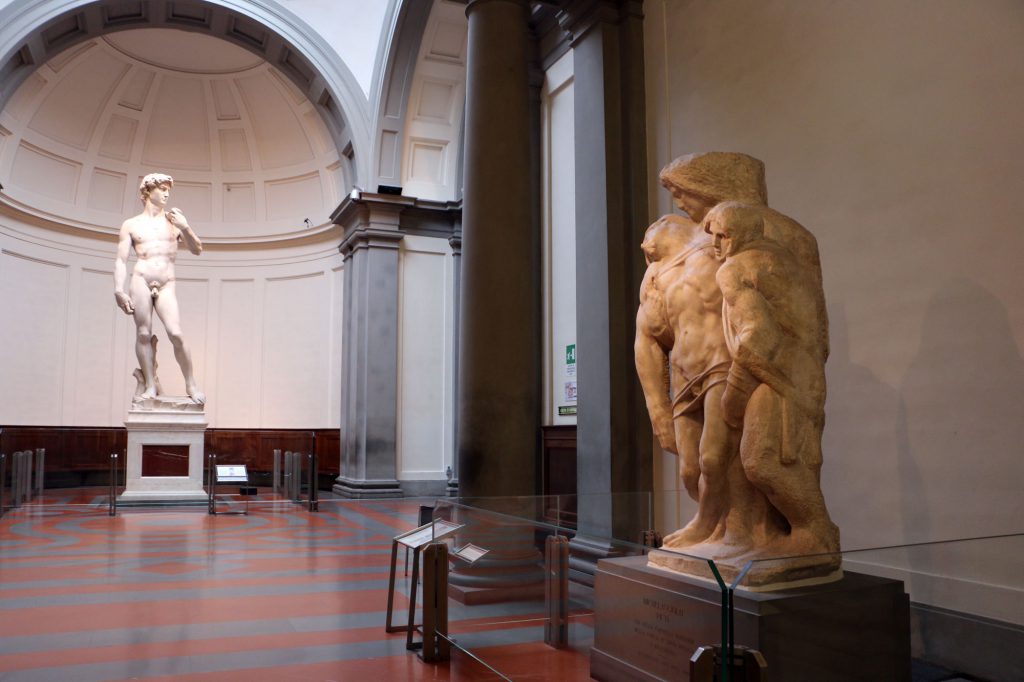 As far as State Museums in Florence go, this is what I have found:
Remember that you CANNOT book tickets ahead of time to all of these State museums during days when free entrance is offered. You will have to wait in line with everyone else. The Firenze Card also does not offer priority entrance on these days, which is important to note for next week!
To check opening times and hours for all museums across Italy, check out the official site for #iovadoalmuseo.
Which museums will you choose to visit this Sunday and next week? Share with us your experience of visiting during free admission days at your favorite museums!