This Sunday is Halloween! While the tradition has slowly picked up over the past few years here in Florence, it isn't widely celebrated in any shape or form as Americans are used to celebrating.
No one goes to homes and knocks for candies, the closest thing is that some shops on the most popular shopping streets across the city have started offering candy for kids, in the hope that maybe the parents will stop and buy something in their store. That hasn't been easy, as kids are in a hurry to go on to the next shop before the candy runs out!
We are in Covid times, however, and that is looking once again to be an impossible plan this year. In addition to that, Halloween falls on Sunday so most shops are closed. What to do?
We have always enjoyed the Lil' Monsters Ball at the Hard Rock Cafe, and with Covid, even they have to reformulate the usual event for this year. There is something for both families as well as just the adults later on in the evening this Halloween.
First, have your kids dress up!! In the afternoon, the Cafe will host a puppeteer show for kids and their families by 'I PUPI DI STAC' with a show called 'Giovannin senza paura'. A fun collage of scary stories performed by the puppets, all with a mix of irony. The show is for kids up to 10 years old.
The event starts at 4pm, followed by the show and then snacks at 6pm. Snacks will include both sweet and savory options.
Cost for the show and snack:
Adults: €20.00
Kids up to 10 years old: €15.00
Kids under 2 free.
Since space is limited, we recommend you book online here: https://shop.link2ticket.nl/S/Event/A1hXcUMFfVxFUA/A1hXcUMFd1tDUw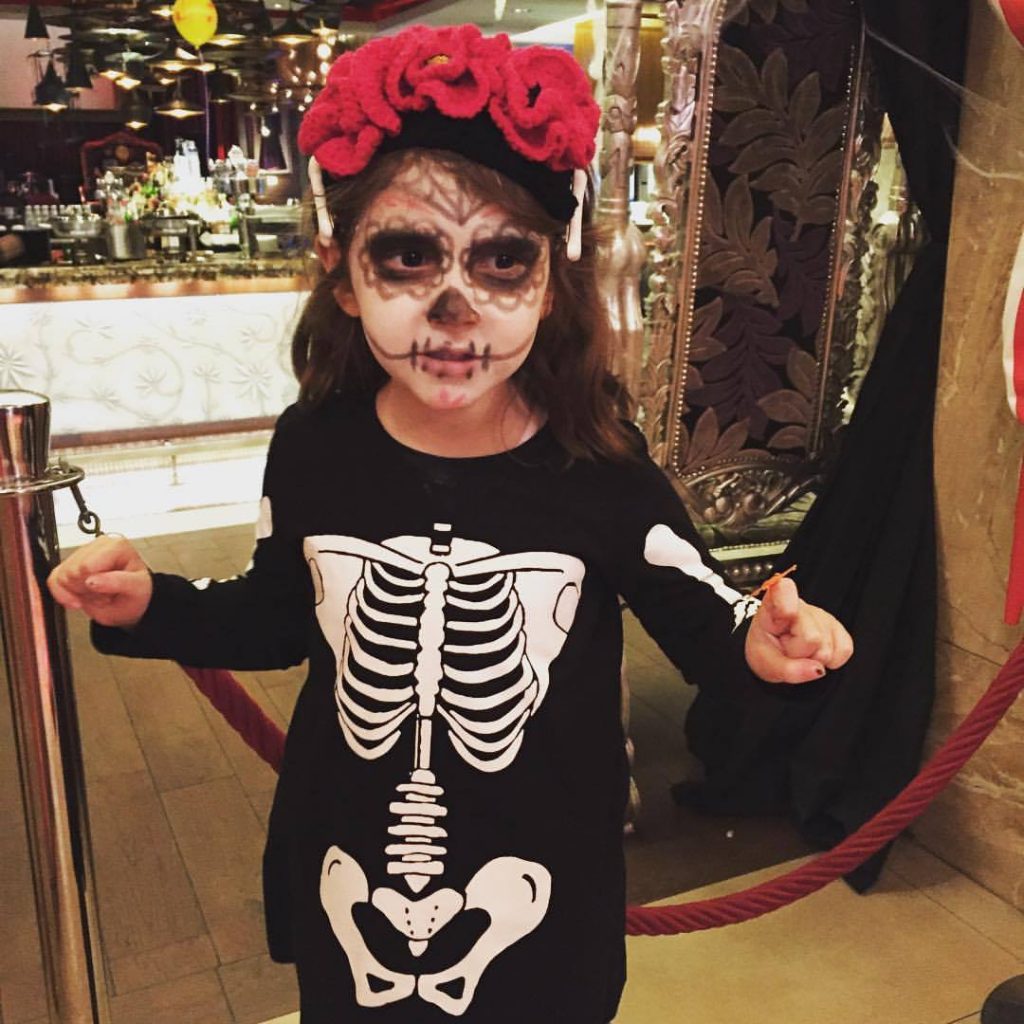 Parents will need to respect Covid guidelines and have a Green Pass. Kids under 12 are not required to have them, but kids over 5 years old do need to wear masks.
After the afternoon show, the fun begins for all the adults who want to enjoy a fun night out!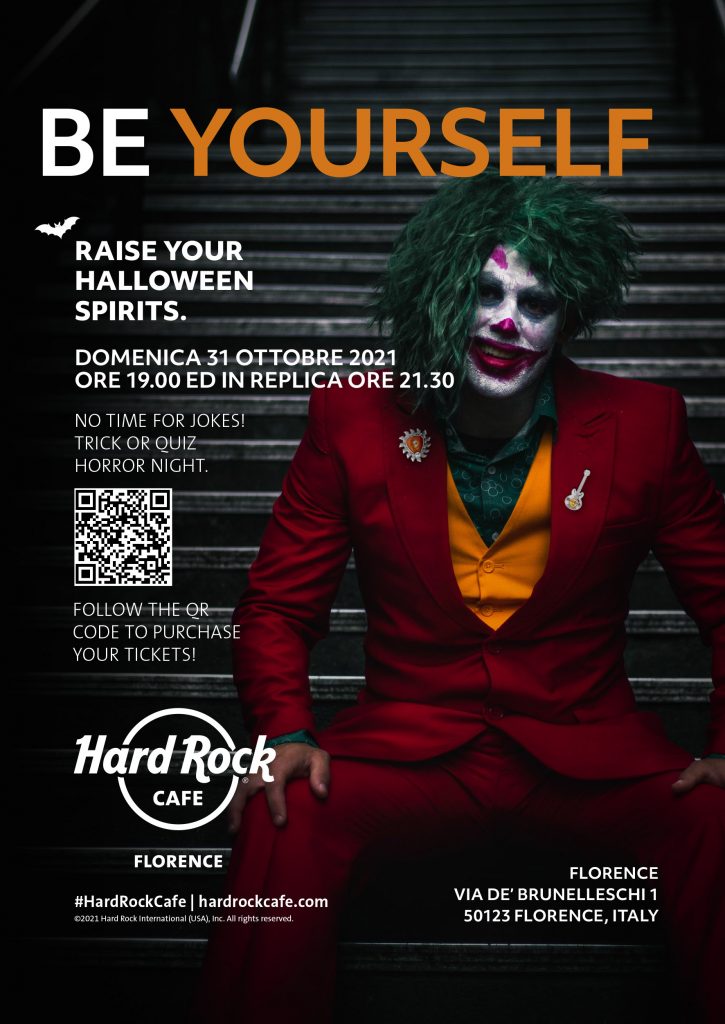 Dress in your scariest costumes and go enjoy the Trick or Quiz Horror Night show.
From 7pm to 9pm and from 9.30pm to 11.30pm, guests will form teams to answer questions based on Halloween, horror movies, monsters and history. Dress up as a team or come dressed as vampires, witches or zombies to scare off the competition on the scariest night of the year.
Special Guests include Gianluca IACONO, Arianna "Ary" DE RIZZO, Mattia MARTIGNAGO and Giacomo LUCARINI with their horror stories and paintings as backdrop to the evening's show.
The quiz show will be in Italian.
Two special menus for the evening include the show, at €30 and €35. You can book your spot here: https://shop.link2ticket.nl/S/Event/A1hXcUMFfVpKVg/A1hXcUMFd1tAWw