Dinner, entertainment, special guests and live music on Halloween at the Hard Rock Cafe.
This year's Halloween costume party at the Hard Rock Cafe Florence takes the location back to its roots. The former cinema will return to hosting main characters of some of the best and classic horror movies of all time as they come back alive to have fun at one of the most fun parties in Florence this fall, at the "Scream Out of the Screen, Horror Movies Live Show".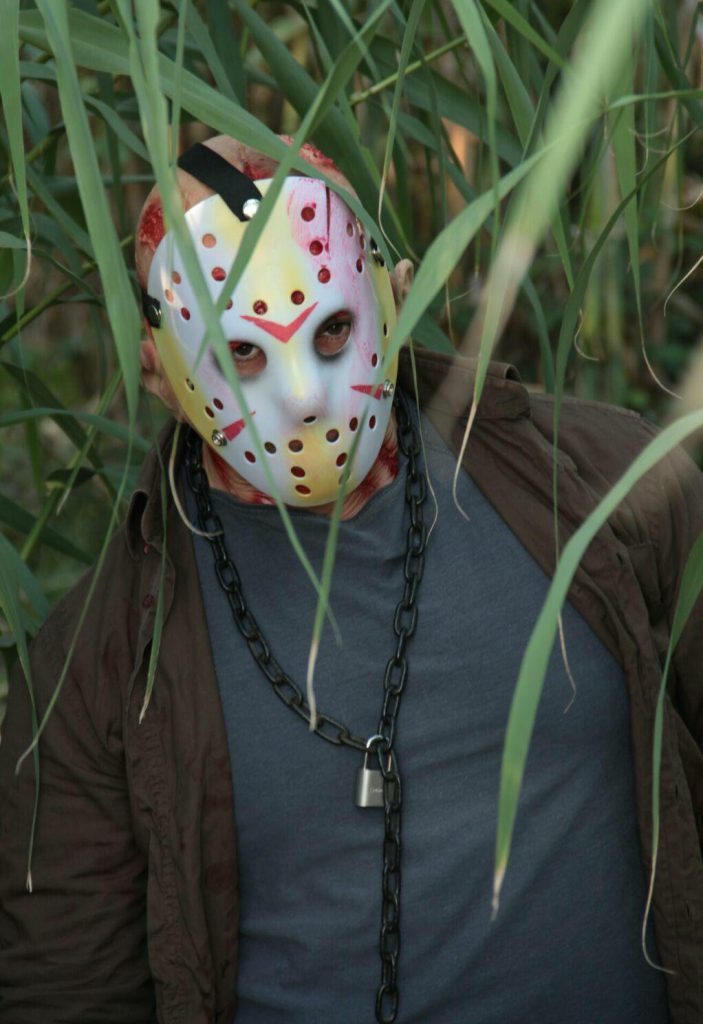 Be afraid – in a good way, of course – as you run across Edward Scissorhands, Jason, Morticia or Samara in the dining hall. Frightful but harmless in this setting! The groups Brain Cult and Nerd Artist will be playing the cosplay figures and performance with these scary characters.
Join in the fun by dressing up in your favorite horror movie character! If you don't have the time, you can still get involved in the fun: at arrival, book your time at the make-up corner that will be set up from 7:30pm until 10:30pm.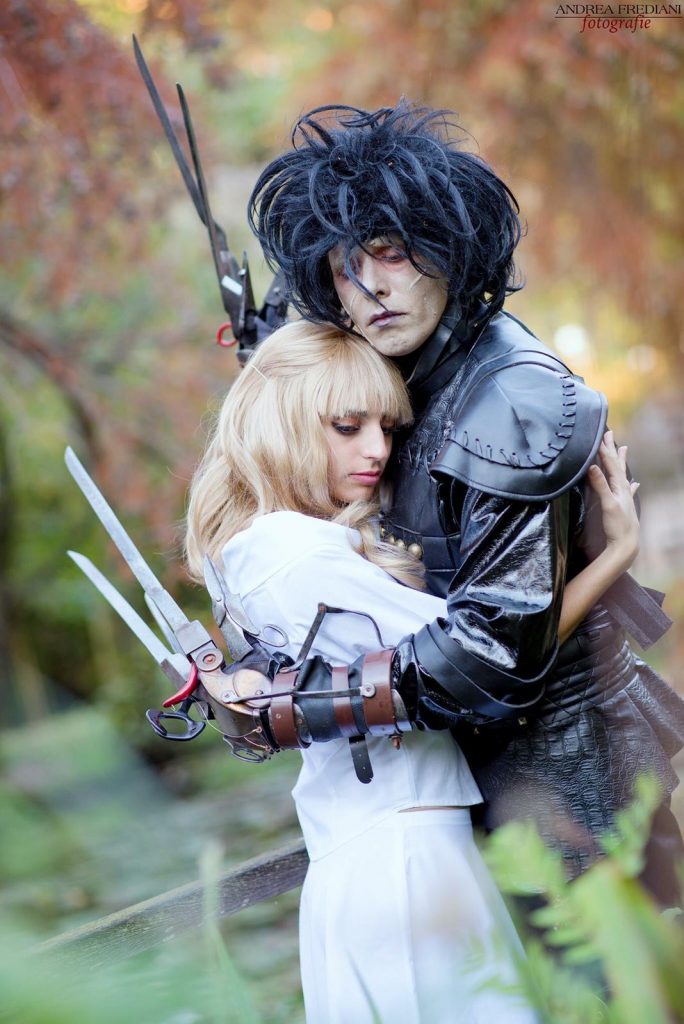 Scary music during the evening will be provided by DJ Mark Renton from 7:30-9:30pm, then live music from 10:30 to 11:30pm by the cult horror rock band, Superhorror, from Vicenza with their UNPLUGGEDEAD – Rockabilly Special Set.
Special guest for the evening (from 10-10:30pm) is the YouTuber Victolaszlo88, who will present the stereotypes of horror movies.
Let's not forget that food and eating at the Hard Rock Cafe is the main reason why we go there, and on this special night, the Cafe has planned a special spooky dinner menu with starter, main course and dessert plus soda drink (€30 and €35 if you want a glass of Prosecco added). There will be two seating turns at 7:30pm and 9:30pm. The special menu includes favorites renamed with spooky titles, including Salem's Wings as well as the Night of the Living Burger and Sandwich of Darkness.
For this special Halloween week, you can also enjoy one their limited edition shakes, the Boozy Shake and the Spooky Shake (non-alcoholic).
Info and bookings for dinner by phone 055/277841 or online at https://shop.link2ticket.nl/en/S/Event/A1hXcUMFfVpKVg/A1hXcUMFeVBHVw