The beautiful Cappella Brancacci is a small chapel within the otherwise pretty plain Santa Maria del Carmine Church (due to the fact that most of the church was destroyed in a fire in 1771). It is considered a miracle that the Brancacci and Corsini Chapels survived the intense fire that destroyed everything else in less than 4 hours. The Church belongs to the Carmelite order, and like San Lorenzo, offers an unfinished façade.
The close view and visit of the chapel can only be accomplished by passing through the cloisters and not from the church. So what is inside this little chapel?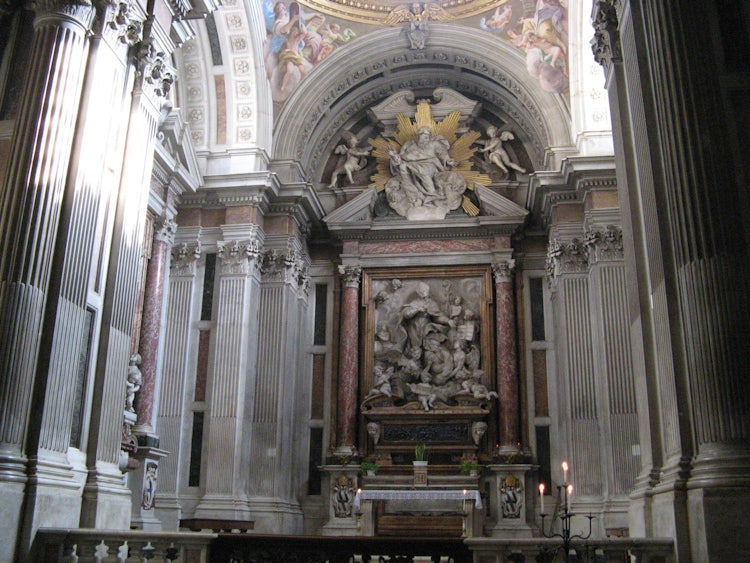 Inside the chapel you will be able to admire two layers of frescoes commissioned in 1424 by Felice Brancacci, a wealthy Florentine merchant and statesman. The frescoes illustrate the life of St. Peter, who can be identified by his orange gown.
The frescoes were designed by Masolino da Panicale, who began painting them with his pupil Masaccio. In 1428 Masaccio took over from Masolino and, unfortunately, died later that same year, aged only 27! The remaining parts were completed by Filippino Lippi only much later in the 1480s.
The chapel was recently superbly restored, with the removal of accumulated candle soot and layers of 18th century egg-based gum which had formed a mold. The frescoes have an intense radiance, making it possible to see very clearly the shifts in emphasis between Masolino's work and that of Masaccio (contrast the serenity of Masolino's Temptation of Adam and Eve with the excruciating agony of Masaccio's Expulsion of Adam and Eve from Paradise).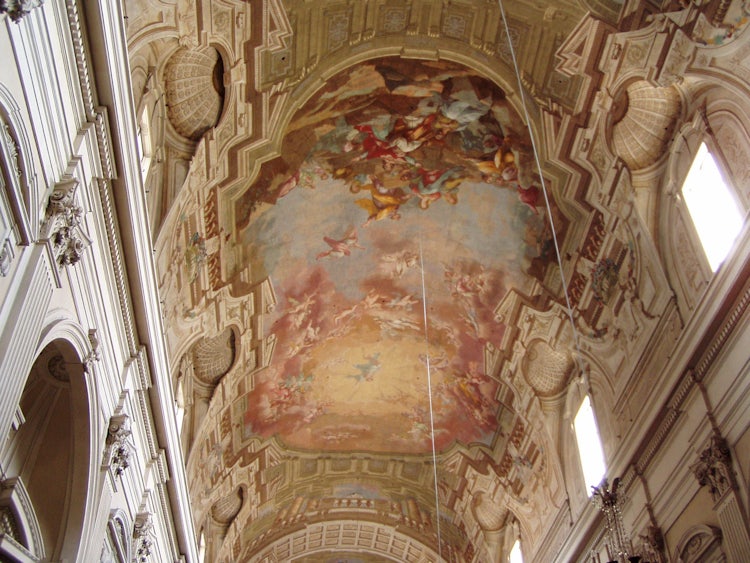 The restoration also highlights Masaccio's mastery of chiaroscuro (light and shade), which, combined with his grasp of perspective, created much marvel at the time. His work was consciously copied by the Florentine painters of the 15th century. His depiction of St. Peter healing the sick (to the left of the altar, on the lower register) showed beggars and cripples with revolutionary realism. The colors are so vivid today that it is hard to believe they were painted over five centuries ago.
A visit to the Brancacci is a must, especially if you're an art student and love art history to study the revolution of Masaccio's genius! We can only wonder what other masterpieces he would have created had he lived longer.
View more pics of the beautiful Brancacci Chapel! »