2017 was another fabulous year of beautiful photographs of Florence thanks to everyone who shared their gorgeous shots with us by using our official hashtag #visitflorence on Instagram.
We want to thank you – and invite you – to continue to follow us and share your photos with this "best of the year".
We cannot wait to admire upcoming shots for 2018!
1. A WALK ON PONTE VECCHIO

A lovely view of the Old Bridge. Photo credit @guido.cozzi.
2. PIAZZA SANTA CROCE AND ITS TRADITIONAL CHRISTMAS MARKET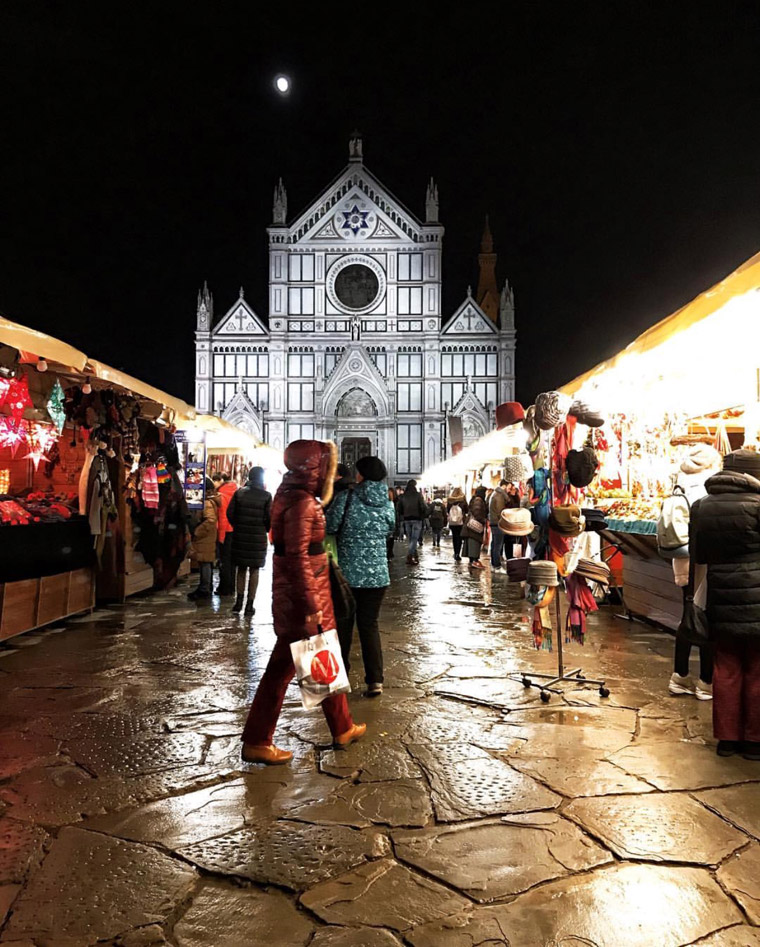 The charming Piazza Santa Croce illuminated by the lights of the German Christmas market. Photo credit @cristinaromeo.
3. COMINGS AND GOINGS IN PIAZZA DEL DUOMO

A view of the beautiful Cathedral from Via de' Cerretani. Photo credit @visit_florence.
4. THE BOBOLI GARDENS

Walking through the Boboli Gardens is definitely a must-do in Florence! Photo credit @thezanobiloft.
5. PIAZZA DELLA REPUBBLICA BY NIGHT

A beautiful view from above of the charming Piazza della Repubblica. Photo credit @miribalgo.
6. A GLIMPSE OF THE DOME OF BRUNELLESCHI

Strolling around the city center you can come across such breathtaking views. Photo credit @alsvgr.
7. PONTE VECCHIO

A wonderful shot of Ponte Vecchio. Photo credit @jonesaroundtheworld.
8. CHRISTMAS TIME IN FLORENCE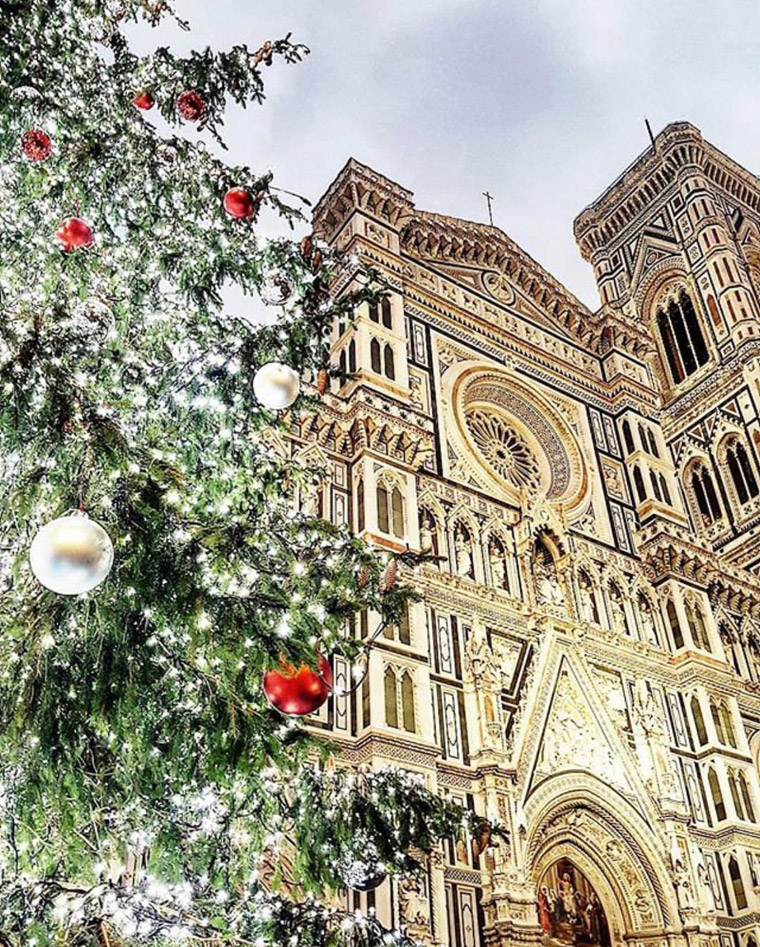 The Christmas atmosphere captured in a fabulous pic by @sandrapanerai.
9. A WONDERFUL PANORAMA AT SUNSET FROM PIAZZALE MICHELANGELO

You definitely can't visit Florence without enjoying the panorama from Piazzale Michelangelo. Photo credit @daviderindori.
10. A NIGHT VIEW OF THE CATHEDRAL

So close you can almost touch it! Photo credit @kevinrawalsh.