Of course, you're in Italy and want to immerse yourself in Italian culture and art and FOOD, but if you're in Florence during the 4th of July and want to join in with others celebrating the USA's independence day, then the Hard Rock Cafe is the place to head to!
At the Hard Rock Cafe, you can enjoy a live music concert by Steven Trados & The Fabulous starting at 10pm with a line up of great American rock hits.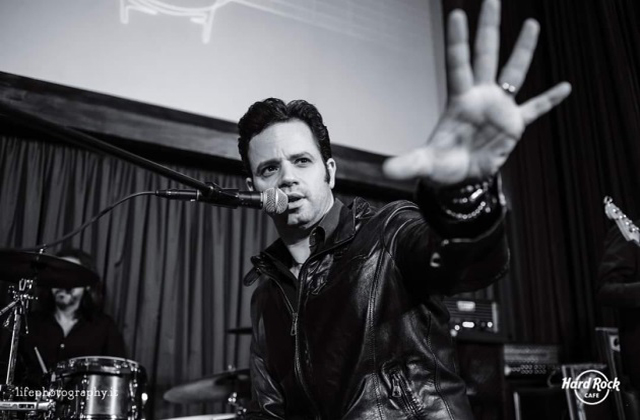 Every Fourth of July means celebrating with fireworks, parades, BBQ and concerts. It will be hard to get the parades and fireworks while outside of the US so definitely look for the great BBQ flavors and concerts that are possible ;-).
While Florence has had a flourishing growth of places that offer hamburgers that use local flavors, if you want to stay with traditional American ones, then the 4th of July will be the perfect occasion to try out the recently unveiled new menu that all corporate Hard Rock Cafes across the world have just adopted.
An explosion of flavors with the Legendary® Steak Burgers, from the BBQ Bacon Cheeseburger to the Double Decker Cheeseburger to the unique 24K Gold Leaf Steak Burger! Aside from the new dishes, you can always find classic ones such as the Baby Back Ribs, Smokehouse BBQ Combo, and the Ribeye Cowboy steak and New York Strip Steak. For the occasion, the special Red, White and Blue Cocktails will be center stage.
For more details, you can call  055/277841 or book directly online through OpenTable at http://tiny.cc/3v5t8y
Take a look at the FB event page here: https://www.facebook.com/events/368520064018168/