Florence City Museums
In Florence, there are the city museums run by the City of Florence (Comune di Firenze) itself, as opposed to the state-run museums run by the Polo Museale Fiorentino.
Why is this important? Knowing they are divided up nowadays is useful when one or the other open up their network for free entry or other special initiatives. For example, all city network museums are free when Florence celebrates the last of the Medici (on February 18th every year) or state museums hold an evening with free entry during the summer.
Without further ado, here's the list of the city museums with ticket information and opening hours - check below the table for details on who qualifies for reduced and free entry (updated Feb. 2017):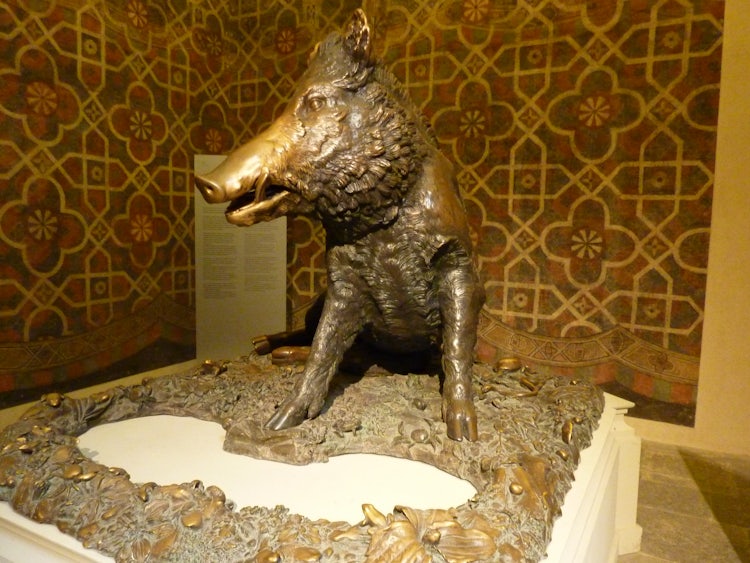 Museum

Entry ticket

Hours

Museum

Piazza della Signoria

Full: € 10

Reduced: € 8

free entry for children under 18, disabled visitors and companions, tour guides

MUSEUM
Opening hours:
October 1-March 31
Mon/Tue/Wed/Fri/Sat/Sun: 9am-7pm
Thursday: 9am-2pm
April 1-September 30
Mon/Tue/Wed/Fri/Sat/Sun: 9am-12am
Thursday: 9am-2pm

Mezzanine-Loeser Bequest
Every dayexcept for Thursday: 9am-7pm
Thursdays and week-day public holidays: 9am-2pm

Palazzo Vecchio –

Tower

Full: € 10

Reduced: € 8

TOWER
October 1-March 31
Mon/Tue/Wed/Fri/Sat/Sun:
10am-5pm (no admission after 4:30pm)
Thursday: 10am-2pm (no admission after 1:30pm)
April 1-September 30
Mon/Tue/Wed/Fri/Sat/Sun:
9am-9pm (no admission after 8:30pm)
Thursday:
9am-2pm (no admission after 1:30pm)

Palazzo Vecchio –

Museum + Tower

Full: € 14

Reduced: € 12

Museum and Tower
Closed on Christmas Day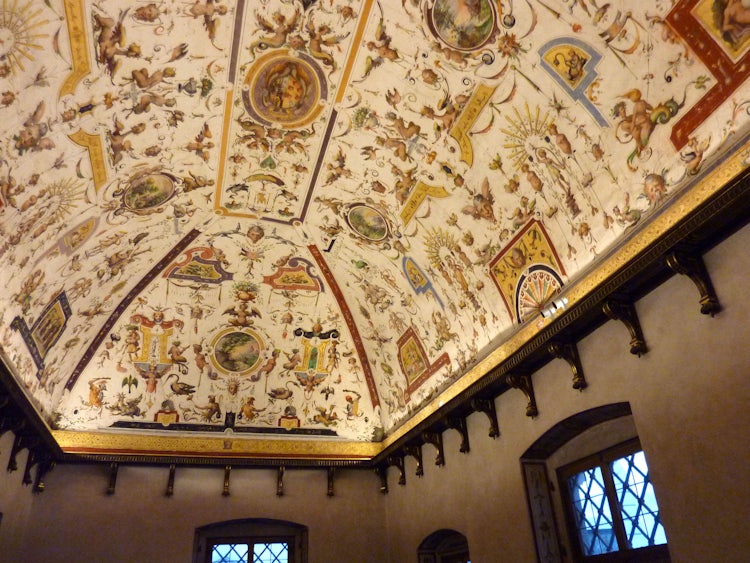 Museum

Entry ticket

Hours

Piazza del Carmine

Full: € 6

Reduced: € 4,50

Monday/Wednesday/Thursday/Friday: 10am-5pm
Sunday and religious days: 1-5pm
Closed: January 1 and 7, Easter, May 1, July 16, August 15, December 25

Santa Maria Novella – the church and cloisters

Piazza Santa Maria Novella

Full: € 5

Reduced: € 3,50 *

Monday/Tuesday/Wednesday/Thursday: 9am–5:30pm

Friday: 11am–5:30pm

Saturday: 9am – 5pm

Sundays and religious holidays - from July to September:12-5pm / from October to June: 1–5pm

Stefano Bardini Museum

Via dei Renai, 37 (Ponte alle Grazie)

Full: € 6

Reduced: € 4,50

Monday, Friday, Saturday, Sunday: 11am-5pm
Closed on New Year's Day, Easter Sunday, 1 May, 15 August, Christmas Day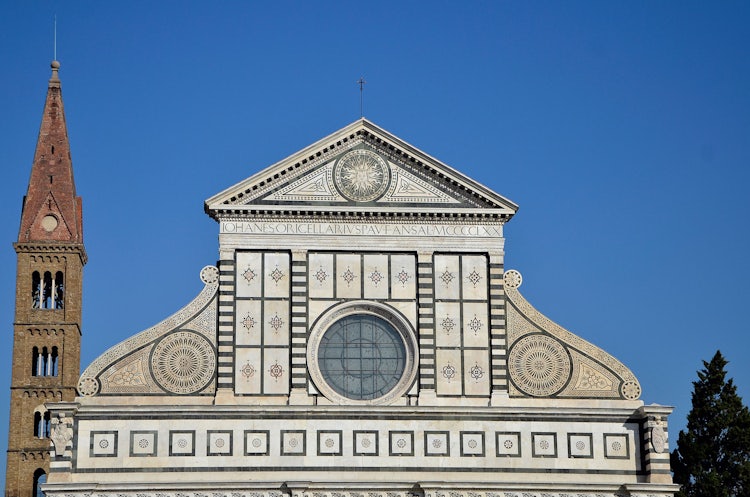 Museum

Entry ticket

Hours

Novecento Museum

Spedale delle Leopoldine P. Santa Maria Novella 10

Full: € 8.50

Reduced: € 4

April - September: Monday, Tuesday, Wednesday, Saturday, Sunday: 11am-8pm / Thursday 11am - 2pm / Friday 11am - 11pm
October - March: Monday, Tuesday, Wednesday, Friday, Saturday, Sunday: 11am-7pm / Thursday 11am - 2pm
Closed on Christmas Day

Salvatore Romano Foundation

Piazza Santo Spirito, 29

Full: € 3

Reduced: € 2

Monday, Saturday, Sunday: 10am-4pm
Closed on New Year's Day, Easter Sunday, 1 May, 15 August, Christmas Day

Piazza Poggi

Full: € 4

From 24th of June until 14th of September from 5pm - 8pm
From September 15th to September 30th from 4pm-7pm

Forte di Belvedere

Via San Leonardo, 1

May, 14th - October, 2 open Tuesday - Sunday from 10am - 7,:30pm and closed on Monday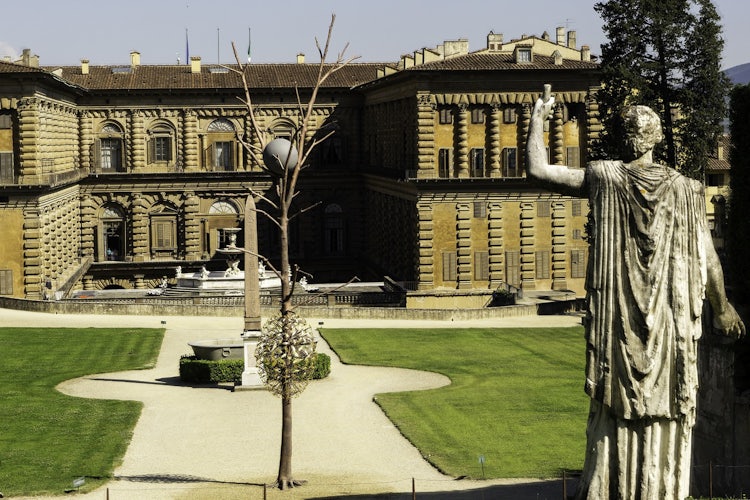 Reduced tickets for:
age 18-25 and over 65, university students
Free entry to all city museums for:
under the age of 18
disabled visitors and their companions
students groups and their teaching staff
tour guides and interpreters
members of ICOM, ICOMOS and ICCROM
* The only museum with different conditions for reduced and free entry is Santa Maria Novella. Reduced ticket prices are available for senior citizens aged over 65 and students groups under the age of 18 while free entry is offered to:
residents of the city of Florence

children up to 5 years of age

disabled visitors and their carers

members of religious orders or congregations and diocesan clergy

leaders of school parties or groups (1 every 15 members)

tour guides and interpreters

members of ICOM, ICOMOS and ICCROM
Ticket office closing times:
Museo di Palazzo Vecchio: one hour before museum closing time
Santa Maria Novella: 45 minutes before museum closing time
All other museums: half an hour before museum closing time