Who says summer 2020 is canceled?!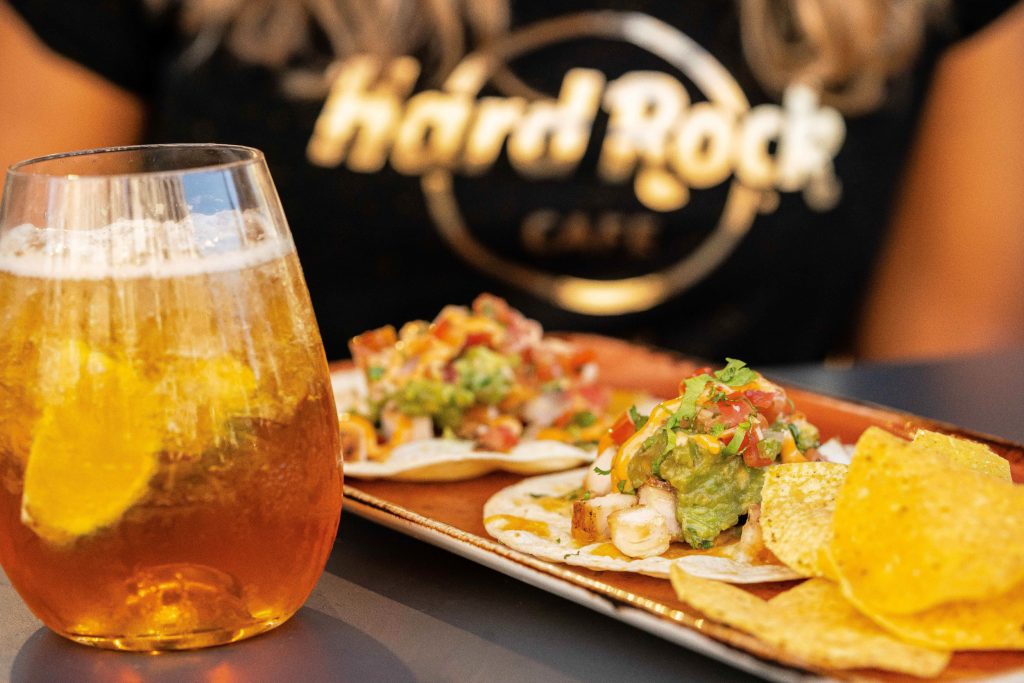 While many summer events here in Tuscany and Florence have been cancelled these months, there are also many that have gone on ahead with safety precautions in place…. or being completely re-imagined to adapt to the current bizarre world we are living in. Summer is music and thus we'd love to share this interesting festival the Hard Rock Cafe has planned to revive the summer season! The first-ever Hard Rock Cafe Festival 2020, taking place virtually from Saturday, August 29 through Friday, September 25, 2020 will be offering through their official social media channels (Facebook and Instagram)  front row seats to live curated DJ sets, VIP online backstage passes to gain access to exclusive content with Hard Rock Cafe chefs, a fun take on a silent disco and a virtual Ferris wheel ride along with other rocking sets.
The festival kicks off with live music at the participating locations. In Florence, this means that today, Saturday August 29, guests can enjoy a live DJ set curated by Mark Renton from 5 to 7pm.
The music then continues on online, you can set your clocks to follow the festival live at 12pm EST daily.
FESTIVAL FOOD & BEVERAGE
No festival is complete without food, so the Cafe has decided to offer a festival limited-time special menu for guests that decide to dine in at the Cafe. The music festival inspired food and cocktail menus designed for sharing, with items including mini burger sliders, chips and guacamole, tacos, twisted mac&cheese fries and nacho dogs. The menu is price set: select either two, three or four items from the special menu – which include all-new items or fun twists on loved Hard Rock classics – for €20, €25 or €30.
Then there are the special cocktails created for the festival, with offerings including the "blueberry cosmo" and the "fresh agave" margarita!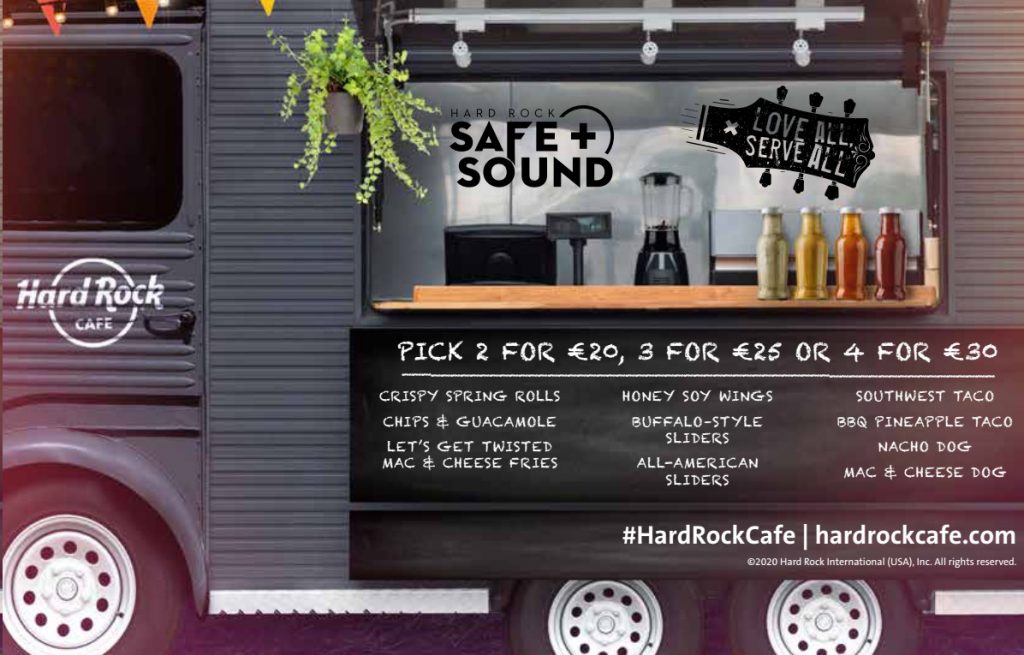 HARD ROCK FESTIVAL LOOKS
All festivals offer special event merchandise and this one could not be left behind: get your Festival-inspired gear on their Rock Shop at https://shop.hardrock.com/en-us/festival