Happy belated birthday wishes!
We are always on the lookout for positive initiatives after these strange months since the start of the pandemic and are happy to share ways in which to get back to living and celebrating life. Our blog will focus on these sort of events that will remind us to enjoy the present and be grateful for what we continue to have: good health and loved ones.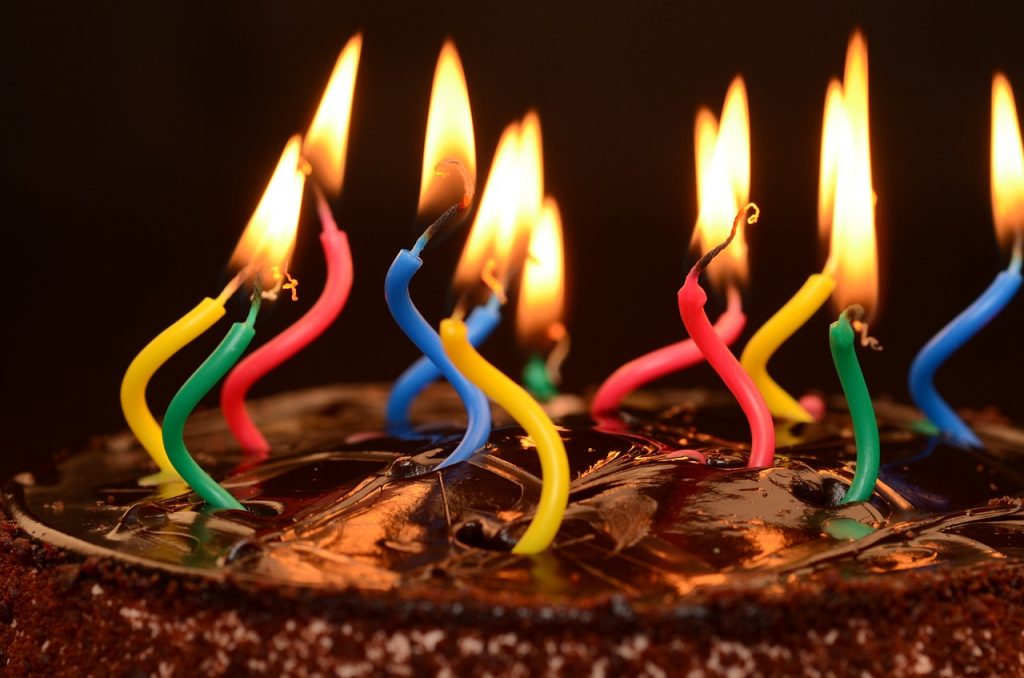 Did you miss out on celebrating your birthday because of lockdown? We did – we had 4 birthdays in the family during these past months. So if you also had a birthday in March, April, May or June, you can celebrate your birthday as a rock star at the recently reopened #HardRockCafe in Florence this week. The Cafe is offering belated wishes to adults and kids alike by offering a Covid-19% discount on their menu.
If you have kids under 10 years old, you could take advantage of the other offer active right now (until July 31st): Kids eat a free Kid's Meal with a purchase of an adult entree!
Since this week is supposed to be a scorcher as in high 30 degree weather, you can also cool down in the air-conditioned restaurant. The Hard Rock Cafe – like many other restaurants in Florence – is operating on full hours but with a selected menu as the city struggles to regain its momentum after the months of lock-down. If you don't feel like going out yet, the Cafe also down take out and delivery – but the offers above are only valid for dining at the Cafe.
Don't wait: take the whole family to the Hard Rock Cafe in Florence this week!
For details, check out https://www.hardrockcafe.com/julypromotions.aspx