Be a Prince (or Princess) in Florence for a day
The famous "Path of the Princes," part of Florence's most exclusive passage, the Vasari Corridor, has finally opened to the public this week.
Thanks to the diligent efforts of Italian Minister of Culture Dario Franceschini, the Mayor of Florence Dario Nardella and Eike Schmidt, director of the Uffizi Gallery, the passageway is finally open to the public. Visitors can visit both museums with a combined ticket passing from Palazzo Vecchio to the Uffizi Gallery over the passageway built over Via della Ninna.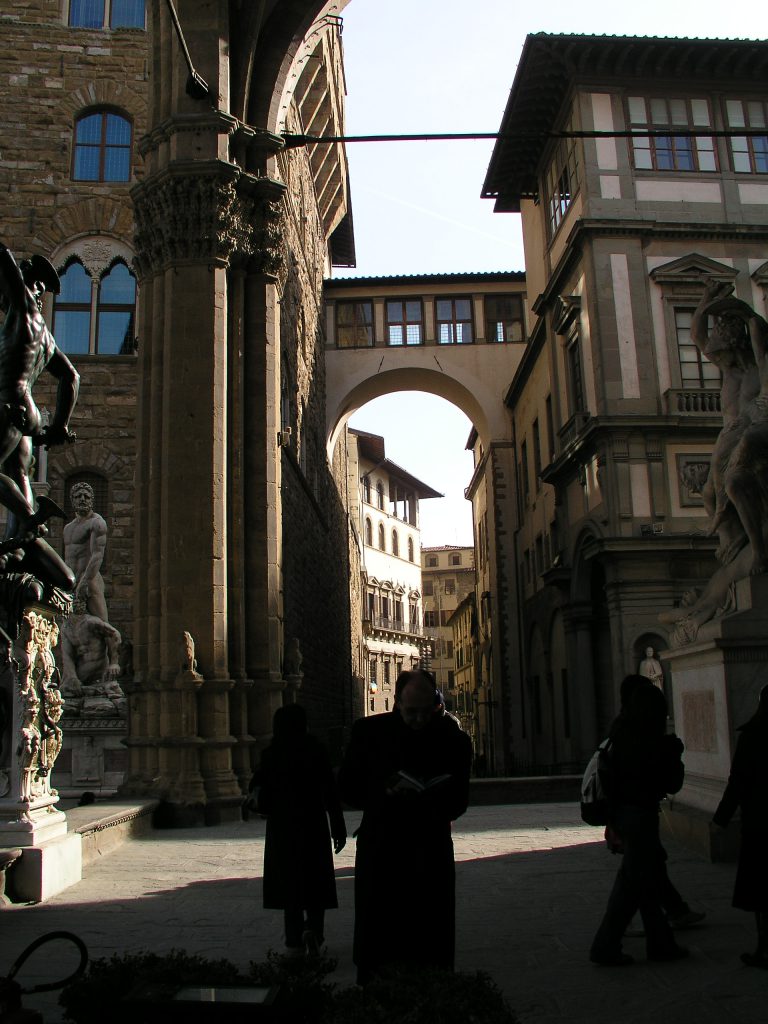 This is in effect considered the first part of the Vasari Corridor, which ultimately connected Palazzo Vecchio all the way to the Pitti Palace.
Commissioned by Cosimo de' Medici in order to provide a safe route from the residence at Palazzo Pitti to the seat of government at Palazzo Vecchio (and vice-versa), the secret passageway crosses the river Arno on the Ponte Vecchio and created by Cosimo's court architect Giorgio Vasari in 1565. Brilliantly, instead of a dank, secretive tunnel, the Medici's chose an elegant aerial passageway that literally elevated their status over the people of Florence.
For security reasons, the short path from Palazzo Vecchio to Uffizi Gallery will only be accessible exclusively upon reservation for small groups of up to 25 visitors at one time. Cost is 27 euro minimum (plus online booking fees depending on where you buy tickets) for just entering into the two museums.
If you wish to visit both, cross the passageway and enjoy a guided tour, we recommend you take a look at these two offerings:
Combo Ticket Palazzo Vecchio and Uffizi Gallery – for 47 euros
or
Path of the Prince Tour to Palazzo Vecchio and Uffizi Gallery – for 65 euro
The Vasari Corridor from the Uffizi Gallery to Pitti Palace is currently closed for renovations. We await its reopening in 2018!