We're about to start 2017 so it comes naturally to look over the past year and see what has been done and accomplished as well as set new goals for the new year. So before moving forward, we look back at this past year happy and satisfied for all that we have accomplished (including the new website layout at the start of the year!). In particular, we've enjoyed helping anyone coming to Florence plan their stay here, finding interesting things to do and see and suggesting new routes/ways to enjoy and explore the city.
We're pleased therefore to share some of our most popular articles from just this past year that have guided visitors across the city, hoping to continue in the new year to provide new and intriguing ways to navigate the city and its many treasures. Enjoy!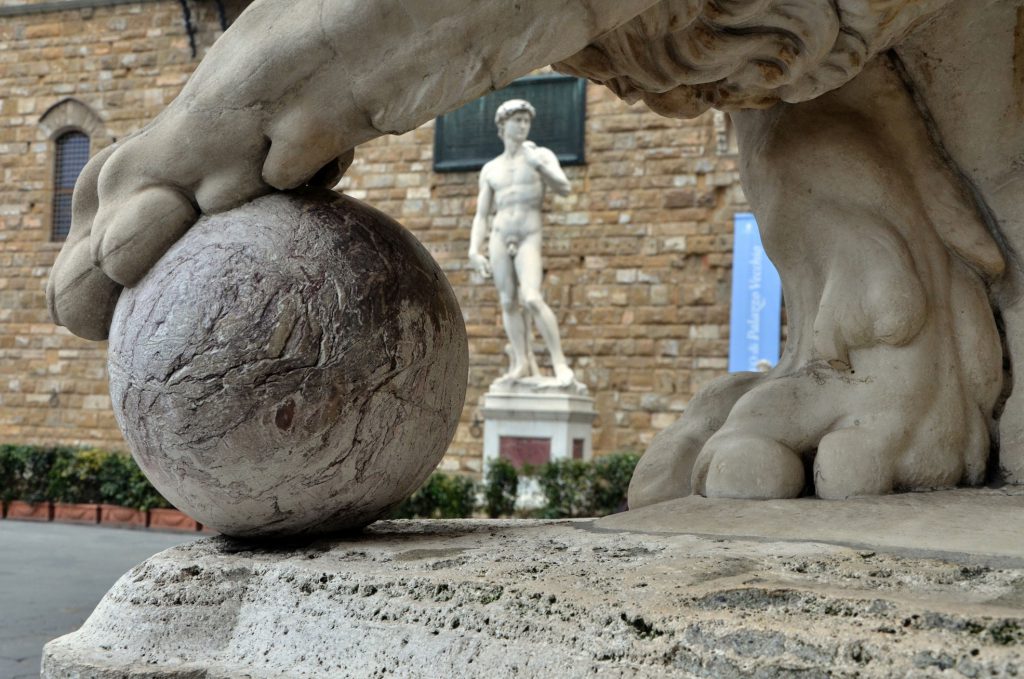 One of the most popular articles from this past year offers a list of the many places and spots you can enjoy in Florence without paying anything, from the views of extraordinary palazzi and sculpture in the streets and piazzas of the city to the incredible panoramic views of the city. Lots of suggestions for organizing your time in Florence! Read Florence for Free.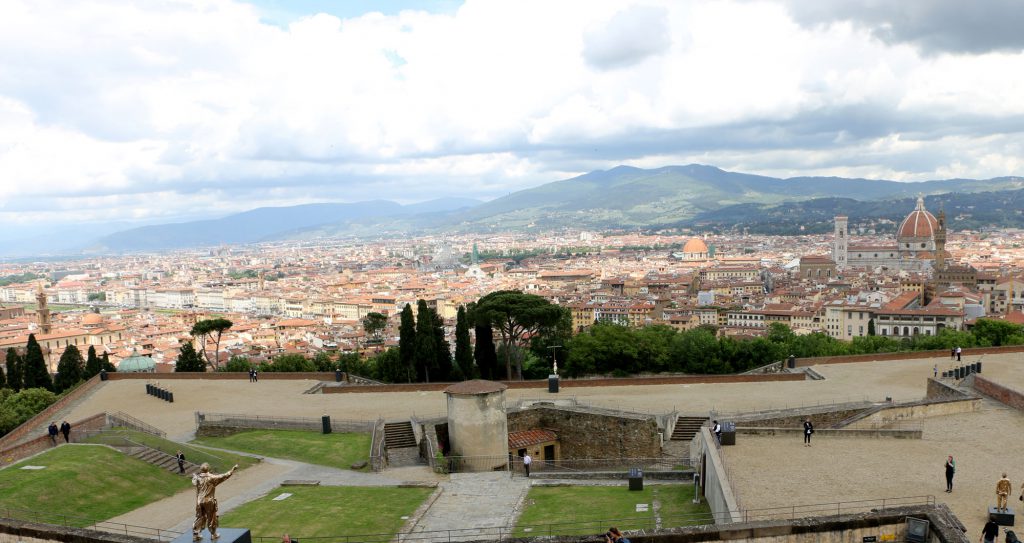 One of the most enchanting ways to enjoy Florence is from above, with a gorgeous view on the red terracotta tile rooftops of the palaces and a clear view of the Duomo, Palazzo Vecchio and other monuments, trying to identify what is what and where they are. It is a whole different point of view from above…. and if accompanied with a cocktail and nibbles or dinner, even better! This past year we went looking and enjoying rooftops (many from hotels) as well as from terraces, libraries and cafes or restaurants where you can enjoy the wonderful view of the Florence skyline! Read the entire list here.
If you're looking for an interesting way to guide your visit Florence, why not do it tracing the artwork of one of the most important artists of the early Renaissance? There are traces of Donatello all across Florence, and visiting the same museums or churches you would have visited but with an aim to find and appreciate Donatello's work specifically makes your visits a bit more interesting! From Santa Maria Novella to Santa Croce, passing through the Duomo and the Bargello, take a look at our itinerary on Donatello in Florence.
Eating one of Italy's most iconic specialties, pizza, should be a must-do on your list! And in Florence, these are our favorite spots to head to for a great pizza, try them out too!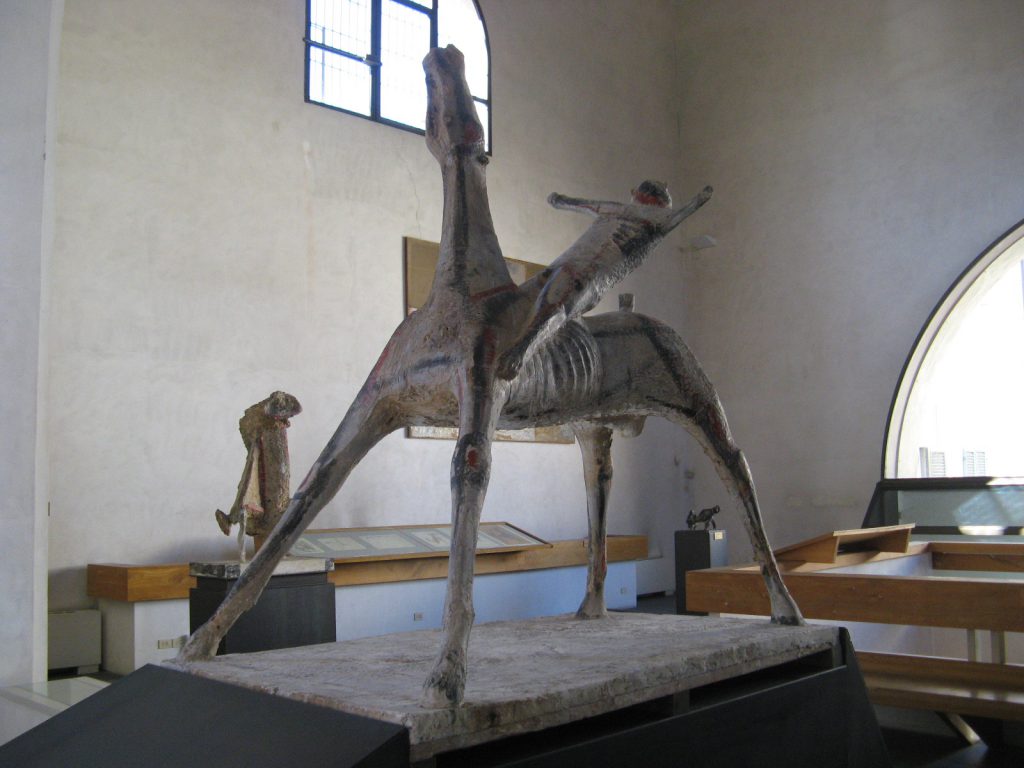 Among Florence's Renaissance masterpieces, don't forget to appreciate the works of contemporary artists that have lived and been influenced by the legacy past great artists have left all over Florence. The Marino Marini museum in Florence is located inside the ex-church of San Pancrazio, transformed into an extraordinary exhibition space full of light and space that is perfect for showcasing the large bronze and plaster works by the Tuscan artist. Works that will inspire you to feel and experience art in a special way. Don't forget to visit the Sacellum of the Holy Sepulchre, a 1467 "copy" of the Holy Shrine from Jerusalem by Renaissance artist Leon Battista Alberti. Until January 15, entrance to the Marino Marini Museum and the sepulchre is FREE, making a visit in this period a must!
2016 was an inspiring year, full of surprises and great achievements. We look forward to helping everyone planning a visit to Florence in 2017 a wonderful experience!