San Marco might not be at the top of a visitor's list of places to see while in Florence, but it is definitely worth the visit. Home to the Beato Angelico in the sixteenth century, it is the site of many of the artist's works. The Annunciation of the Virgin is magnificent to behold.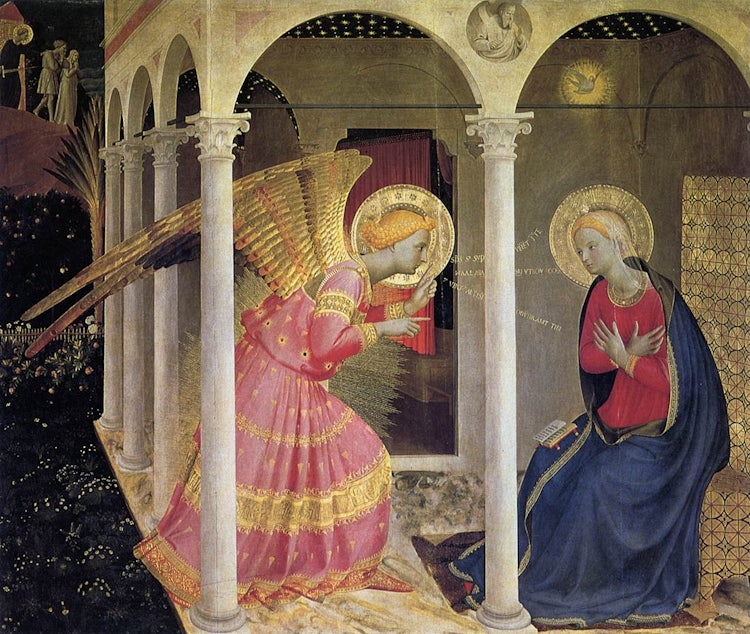 San Marco was founded in the 13th century by Silvestrine monks. In 1437 Cosimo il Vecchio invited the Dominican monks of Fiesole to move into the convent and had it rebuilt by Michelozzo, as gesture said to be motivated by his guilt for having made so much money from banking (which was not theologically correct) and also by the fact that the Dominicans were useful allies.
Ironically, Savonarola, who denounced the decadence of the Medici at the end of the 15th century, came to prominence as the Dominican prior of San Marco.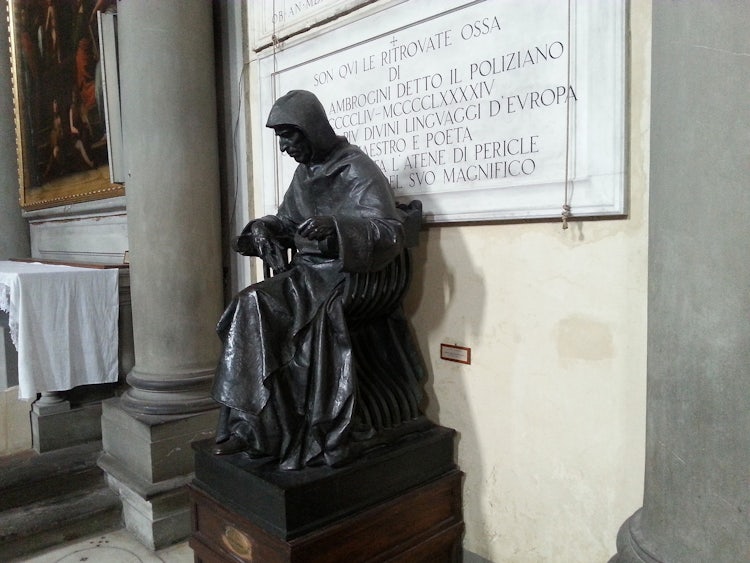 The Chiostro di Sant' Antonino, the cloister through which you enter, is decorated with faded frescoes by Fra Angelico and other Florentine artists. In the Ospizio dei Pellegrini, where pilgrims were cared for, there is a superb collection of free-standing paintings by Fra Angelico and his followers. At the top of the staircase on the way to the dormitories is Fra Angelico's Annunciation (1440), an image of great tenderness and grace.
Read more about the San Marco museum here »