Starting this March, the single pass ticket that is needed to visit the monuments for the Duomo in Florence will increase by 3 euros, while the time of validity will increase from 48 to 72 hours.
The Opera di Santa Maria del Fiore just announced that starting March 1, 2018, the single entrance ticket needed to visit its monuments (the Cupola by Brunelleschi, the bell tower by Giotto, the Crypt of Santa Reparata, Baptistery and Museo dell'Opera del Duomo) will go from 15 euros to 18 euros. The increase of 3 euros will be accompanied by an extension of the time validity, which will pass to 72 hours from first use, instead of the current 48 hours.
"This measure is encourage visitors to stay longer in Florence," explains Opera president Luca Bagnoli. "If visitors know they have more opportunities in town, they slow down and take more time to enjoy what they see." The quality of the visit to Florence can only increase, concludes the president.
In a related decision, the Opera council also decided to open up the Baptistery with free entrance to local residents (including the province). Up to now, locals had to pay to get in to the Baptistery (other than for mass), with the cathedral being the only site open for free for everyone (residents and visitors alike). If you're a resident, just show up to the ticket office with a valid photo ID to gain entrance. This is already in effect since yesterday, January 8.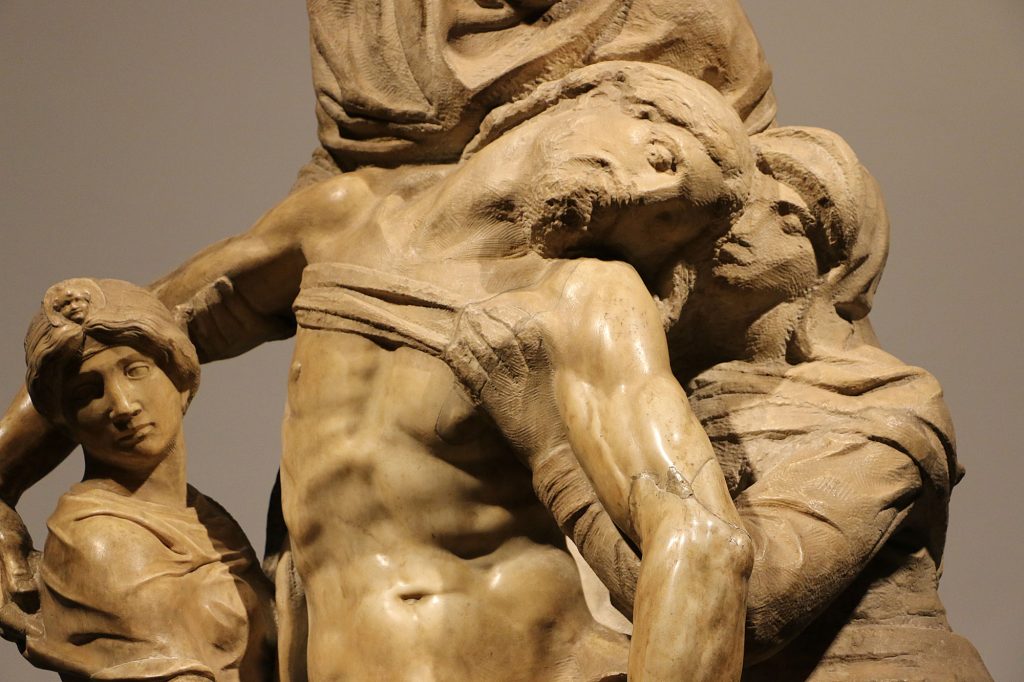 Some numbers
The Opera del Duomo released some numbers to give you an idea of how many visitors have passed through its doors. The single pass has been in effect since 2013 which has in effect increased numbers at all of the sights, particularly the smaller or lesser known ones. The latest complete numbers are for 2016, here are some interesting numbers:
in 2010, the cupola was visited by 519,000 while in 2016 the numbers were 710,000
 for the bell tower, the numbers more than doubled, from 333,000 to 730,000
the greatest increase is for the Crypt of Santa Reparata, going from a small 84,000 to almost 500,000 and for the Baptistery, increasing from 300,000 to 800,000, almost 3 times as much!
In essence, the single pass for the entire set of monuments in Piazza del Duomo has meant that visitors have benefited from seeing more, especially since the end of 2015 the newly remodeled Opera del Duomo museum was reopened.
Have you visited these monuments and which was your favorite?