Valentine's Day is coming up this Monday, but why limit celebrating your love to just one day? Or if Monday is not a good day, why not go this weekend for a special lunch or dinner with your other half? Personally, weekday evenings are busy at the moment, so having the chance to celebrate another day – at lunch or dinner – is rather very convenient!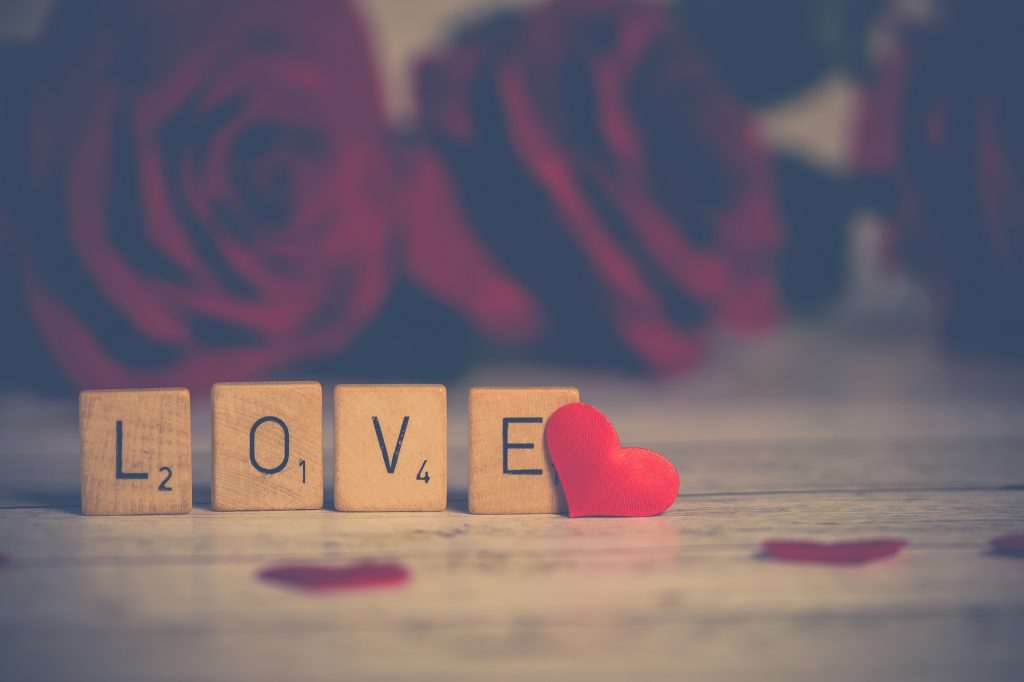 The Hard Rock Cafe in Piazza della Repubblica, in fact, is currently offering a special menu to celebrate your love this Valentine's day from the 9th through the 15th of February. It's your chance to taste tasty dishes such as balsamic tomato bruschetta, shrimp linguine or steak with marinated mushrooms accompanied with a warm fudge brownie topped with fresh whipped cream to end the meal. All options not found on a daily basis at the Cafe at other times so can only be enjoyed during this week. There is also a special Espresso Martini you can enjoy! The menu is a là carte so you choose what sounds the most appealing for your celebratory meal.
Of course, celebrating this Monday can be made extra special with the Cafe's spectacular live quiz game "Let's Play a Love Game!" starting at 8.30pm. A fun evening with your other half in which couples play against each other, answering quiz questions posed by two MCs with a wireless remote control on the themes of love, music and more. Fun and entertainment, along with prizes for the winners, are guaranteed!
All you need to do to participate on Valentine's Day quiz game is book for the 8.30pm seating, either online or by phone at 055 277841.
So when are you planning to celebrate your Valentine's Day?