It is easy to find any type of market in Florence because it is packed with a variety of different kinds that are held either daily or on specific days. Markets are a great way to pick up a souvenir to bring home, to shop where the locals do or simply walk around marveling at all the different stalls and goods for sale.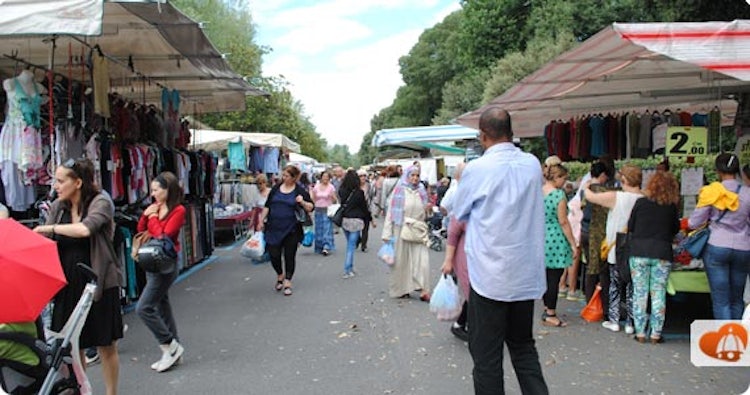 Il Mercato delle Cascine is by far the biggest and cheapest open-air market in Florence, taking place every Tuesday morning from 8am to 2pm in the Parco delle Cascine that runs parallel to the Arno. This market, unlike others, truly has everything from food to clothes (used and new) to household goods and practical necessities, to name a few. There is nothing you can't find and the real question is what won't you find when you are at this market. For this reason, you will mostly be shopping with the locals. It is very convenient for Florentines to go to a market once a week and get most of their necessities met in one place and Le Cascine does just this.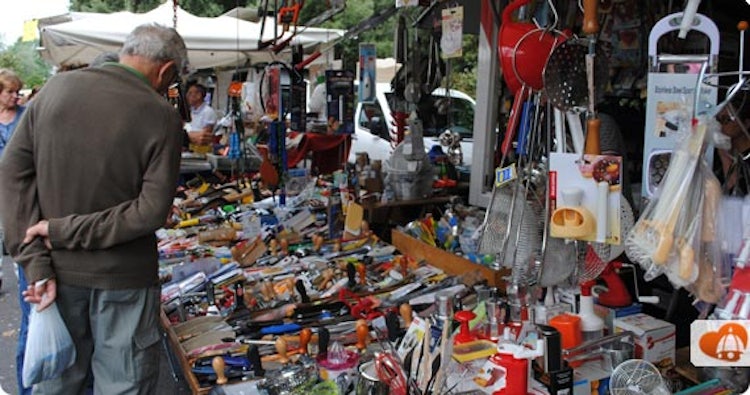 Since the market is very long, about 1 kilometer, I recommend taking a walk through it first to get an idea of what there is and then doing your real shopping the second time around. This is because there are so many similar vendors and so many options that can have you spending all your money within the first few steps. By getting an overview first, you can pace yourself and make sure you don't get overly excited and find yourself with so many bags that you can hardly walk before you have even gotten to the halfway point.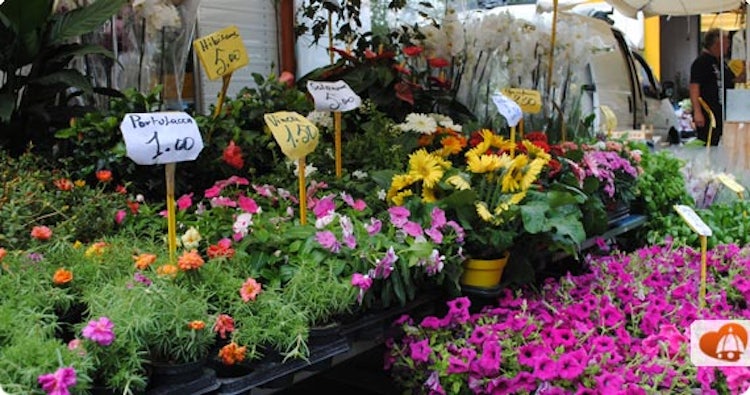 Since you have already decided to make your way to the park, make sure you either stop before or after for a walk or picnic in the 118 hectares of greenery that the park has to offer. There is plenty of green space to stretch out and a variety of running and biking trails that are always in use from dawn until dusk. If you would like to have a picnic, there is no better spot, especially if you have picked up a few things at the market to nibble on.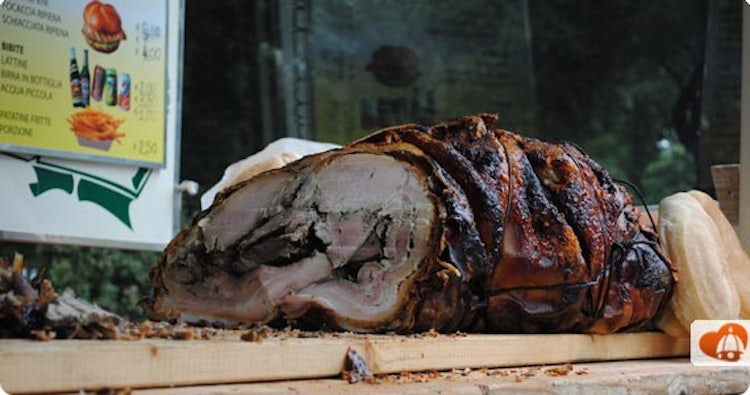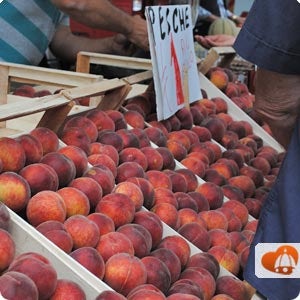 At the beginning of the market, you will find most of the food vendors from those selling meat and cheese to those selling local produce, fresh bread and baked goods. Along the way, you will notice small stalls with local farmers selling their own products such as honey or handmade jams. As you walk along, keep an eye out for the stalls which you think look the best and then on the way back, do your picnic shopping by choosing some fresh fruit, bread, cheese, porchetta (roasted pig), salamis and seasonal vegetables. After all that shopping, head back along the park walkway and settle down on the greenery to have your picnic. Don't forget to bring with you a knife and maybe some napkins to make sharing easy.
Getting to the Market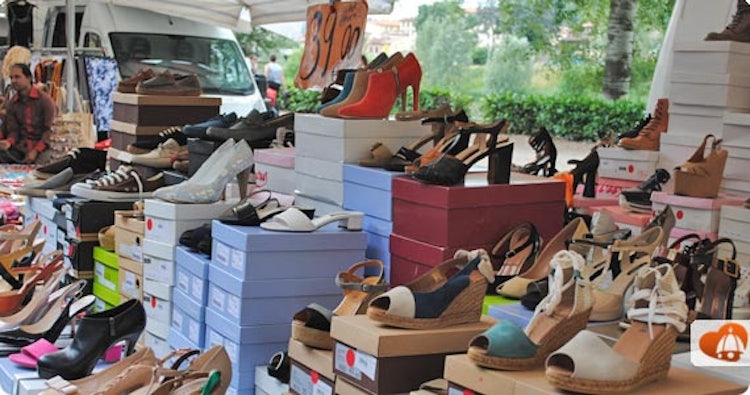 The market is a bit far to walk to but there are plenty of very easy options that will have you there in no time. You can bike, which will take about 10-15 minutes from the city center. This may be a great option if you want to see the city for a day by bike. You could spend the morning exploring the endless park and the market and then head back to the city center and visit other areas of town that are a little less traveled such as Oltrarno.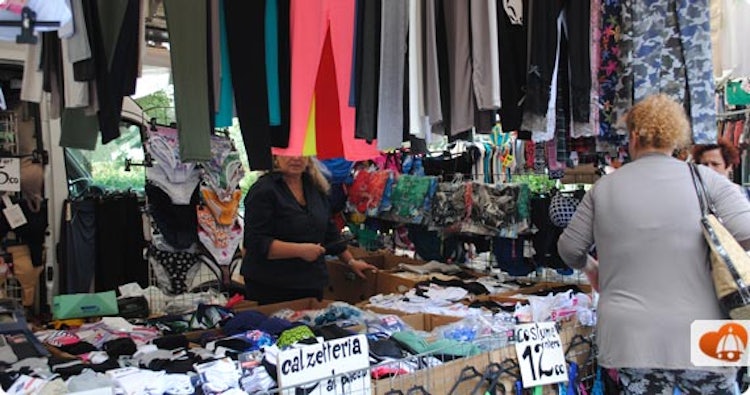 A very popular option, and the easiest, is taking the tram that leaves from the Santa Maria Novella train station and arrives within 5 minutes to the park. The tram is very simple because there is only one line so you cannot get lost on the wrong tram. The only thing you need to be sure of is that you go in the proper direction. If you are going to Le Cascine, go in the direction of VILLA COSTANZA, which will be clearly written on the front of the tram and get off at Cascine (Olmi). When returning to the station, you will want to head in the opposite direction named ALAMANNI (stazione) and get off at the last stop. You can find the timetables on the tram website but they do run quite often (every 6-10 minutes) so you won't ever have to wait too long to get back to the center. The same tickets that you use to ride the ATAF bus are used to ride the tram so be sure to buy one before leaving at one of the bars or tabaccaio (tobacco shops) in the area around the station.
Another popular way to arrive is by bus, which will take you slightly longer, about 15 minutes from the Santa Maria Novella train station. Take the bus 17 in the direction of Parco delle Cascine and get off at the 'Cascine' stop (consult the timetable here). You will need to buy a bus ticket at a tabaccaio before getting on and validate it once onboard. Learn more about the bus system in Florence to familiarize yourself with the system and to avoid any fines for not having a ticket or not validating it. Catch the same bus but in the opposite direction of "Viale Verga" to get back to the station. This bus does continue on to Piazza San Marco should you wish to get a bit closer to some other attractions in the historic center.
Enjoy your market day (Tuesday) at Le Cascine!